We cover all asset management tasks related to the lifecycle of a property. Our partners within the Swiss Life Group as well as third-party clients benefit from responsible investment solutions with a convincing performance over lengthy periods.
Excellent sector and market knowledge are the prerequisites for sustainable success in the extremely dynamic real estate market. Our industry-focused rental teams will provide you with this know-how, offering direct market access and the successful implementation of your property strategy.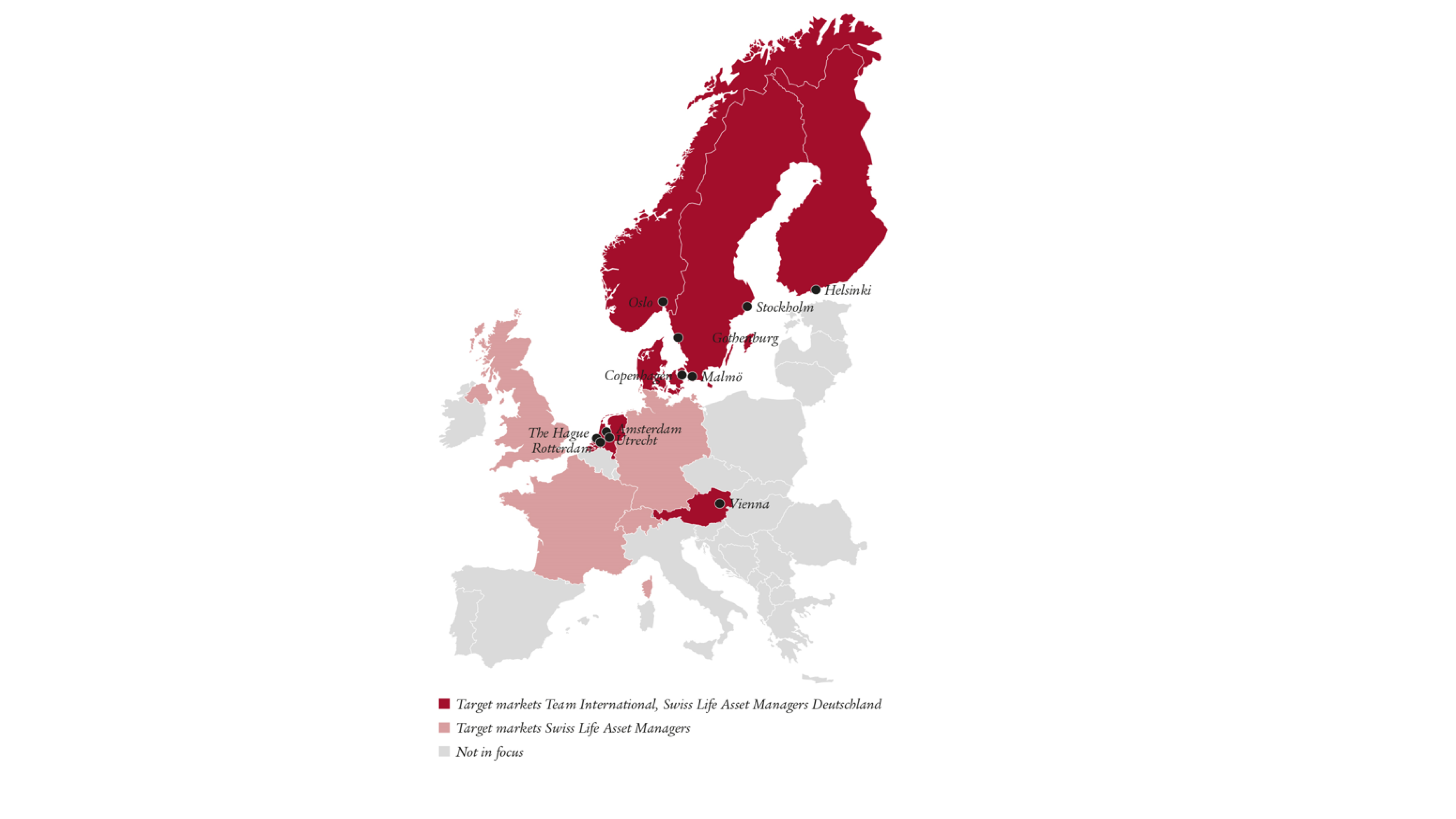 We have been looking after office properties in Germany and increasingly also in other European countries for over 20 years. Our employees have a strong regional focus and the team has extensive experience in all segments, from core and value-added through to opportunistic risk profiles. With targeted actions across the entire value creation process of a real estate investment, they generate growth in the value of the property. Thus the ongoing management and possible subsequent sale ensure an optimal return on the capital employed.

4.2 bn.
EUR in real estate assets under management (current projects and mandates)

990 000
m² of real estate under management in Germany

Current projects and mandates

Deutsche Bank Towers
Location              Frankfurt
Typ of use           Office
Rental space       75.784 m²
Mandate since       2011
Palais Leopold
Location              Munich
Typ of use       Office
Rental space          14.000 m²
Mandate since       2015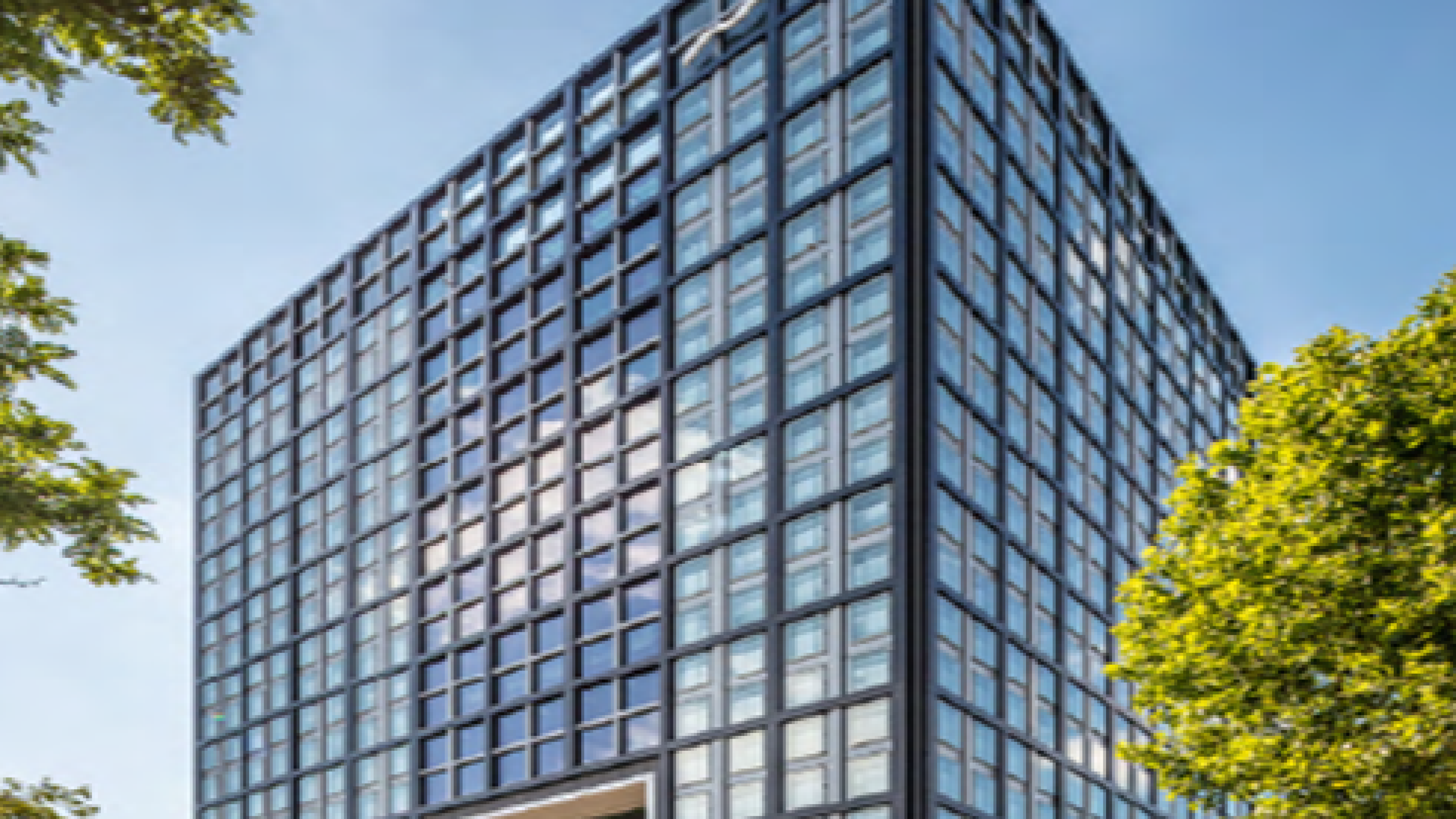 THE CUBE
Location              Eschborn near Frankfurt
Typ of use       Office
Rental space          25.335 m²
Mandate since       2020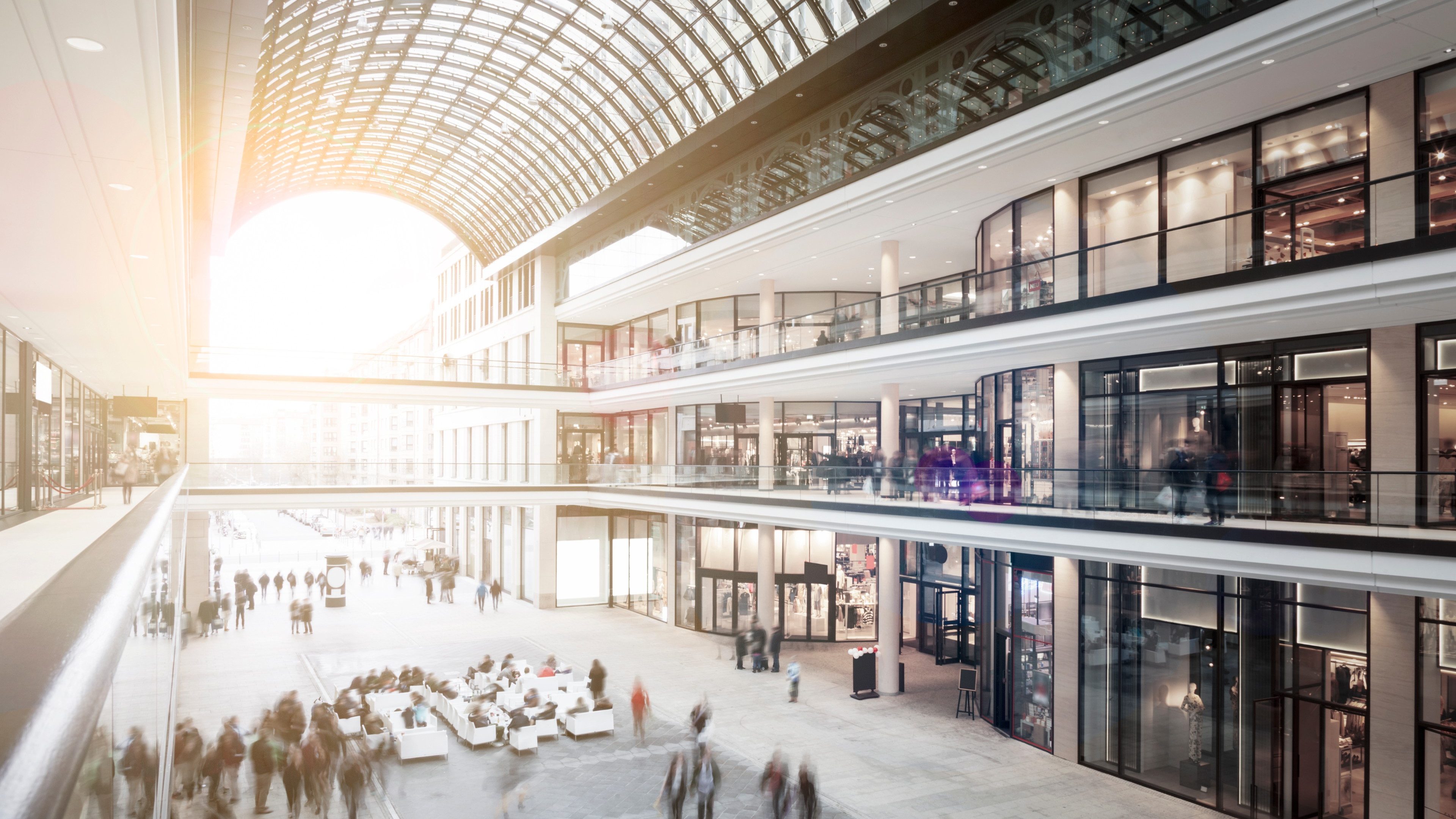 Asset Management Retail are the specialists for retail real estate. Our services cover the entire lifecycle of a commercial property: We support you with all the necessary management and consulting services, from the initial concept to ongoing optimisation and repositioning.
Our team not only offers a wide range of services, but can also draw on extensive knowledge and experience of the various types of retail properties such as high street, superstores or shopping centres in all locations in Germany.

1.28 bn.
EUR of real estate under management

350 000
m² of real estate under management in Germany

Current projects and mandates

Schwabengalerie
Modern ambience, short walking distances and a multi-storey car park with over 1000 parking spaces guarantee a relaxed shopping experience. In the centre of Stuttgart-Vaihingen, SchwabenGalerie offers a broad mix of sectors with 50 specialist retailers, restaurants and cafés on two floors.

Location             Stuttgart
Typ of use          Retail
Rental space      43.057 m²
Mandate since   2017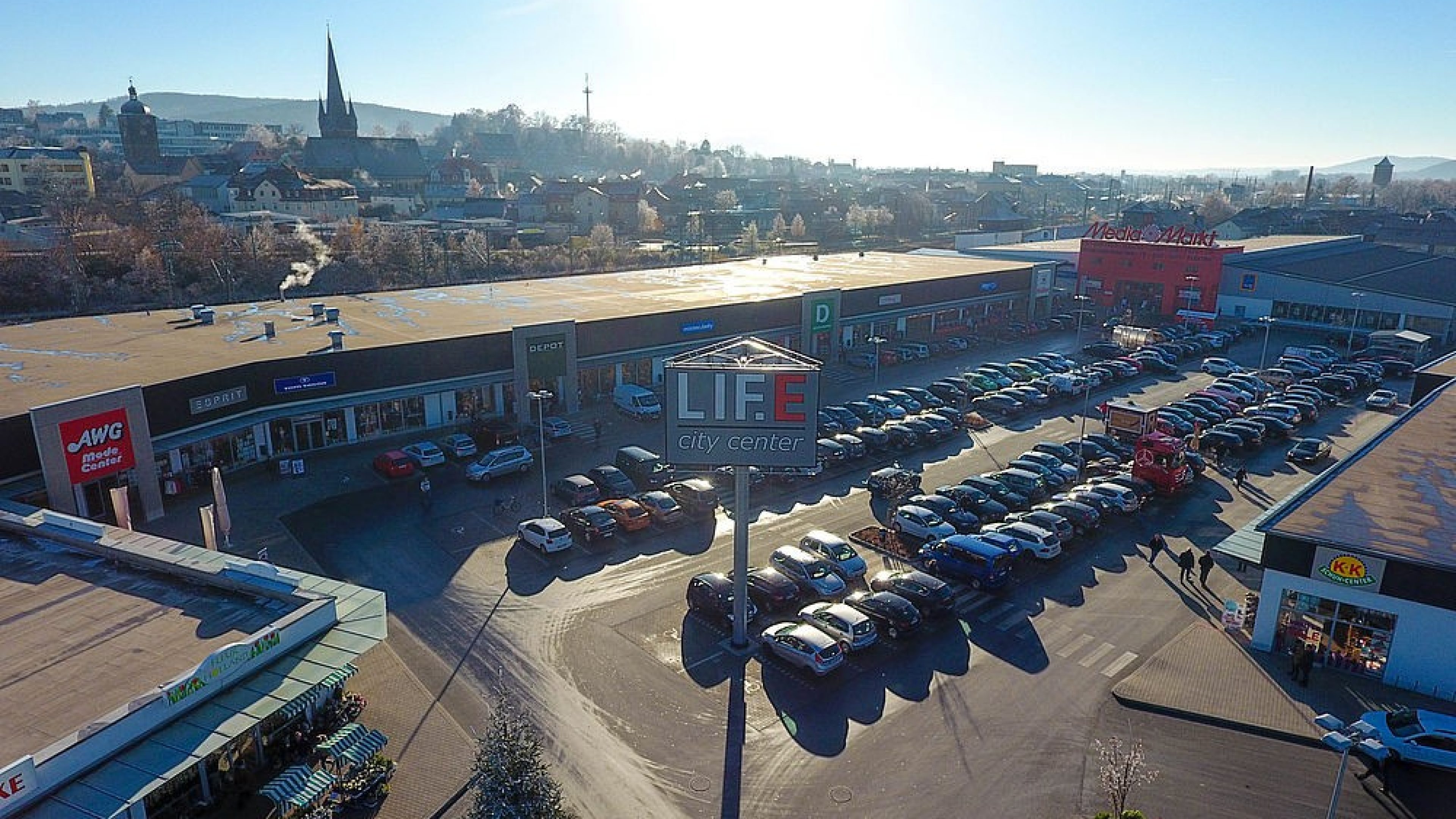 LIFE City Center
CITYCENTER LIFE is located in the Franconian town of Lichtenfels within walking distance of the attractive city centre. With more than 15 000 m2 of rental space, it can accommodate 20 units: Edeka, Aldi and MediaMarkt are represented here as anchor tenants.

Location             Lichtenfels
Typ of use       Retail
Rental space          15.723 m²
Mandate since       2017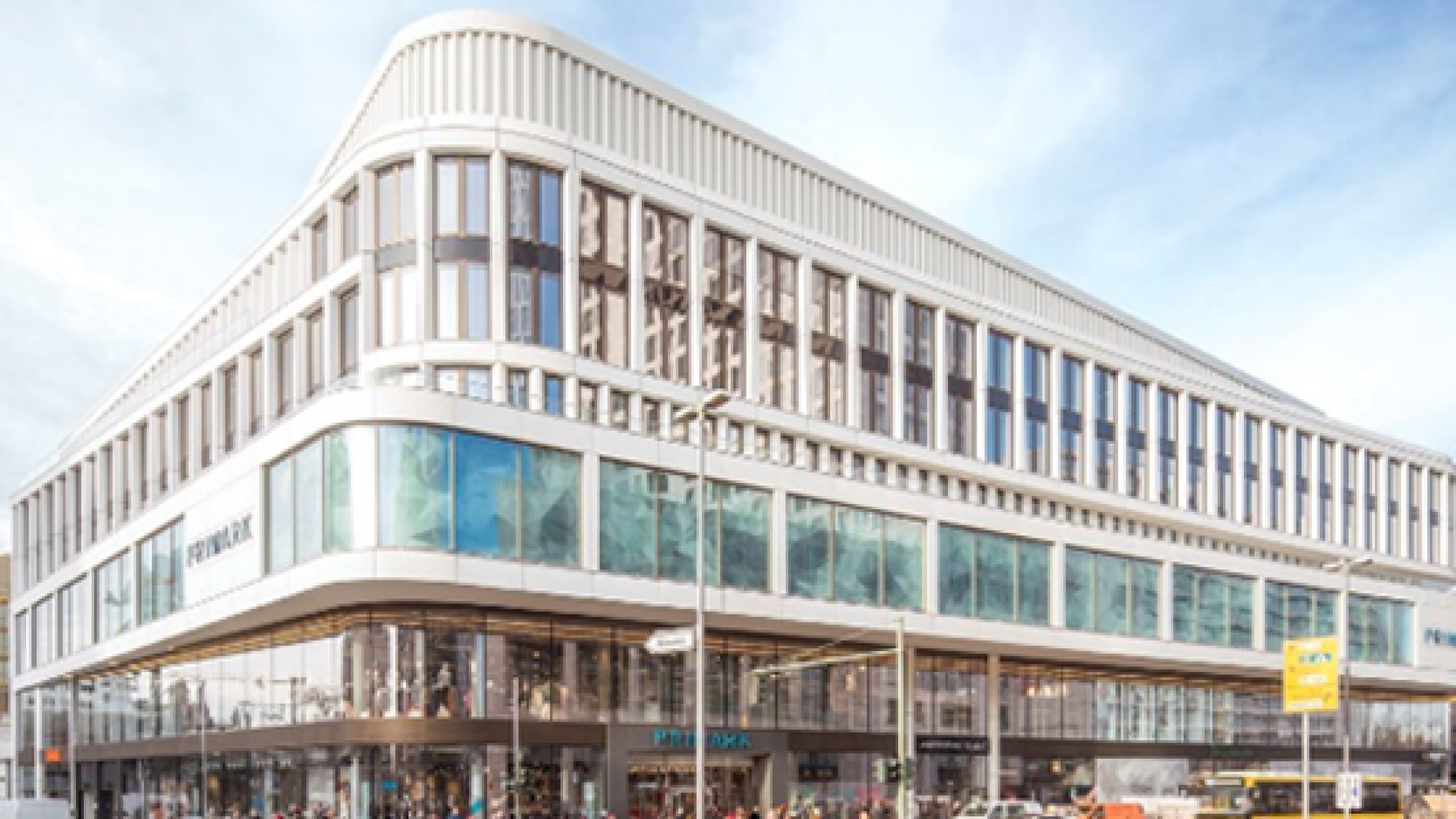 ZOOM Berlin
Zoom is located in Berlin's "City West" district close to the Zoologischer Garten railway station and not far from Kurfürstendamm and Tauentzienstrasse. Public transport access is excellent. Tenants such as Primark, E&V, Hines, Kialo, Burgermeister and Starbucks are located on a site covering around 16 400 m2. Zoom is DGNB Gold and WiredScore Gold certified.

Location              Berlin
Typ of use       Retail
Rental space          16.405 m²
Mandate space       2019

People will always need somewhere to live! Despite increasing regulation in the German market, residential property remains indispensable to many investors' portfolios. The fact that residential portfolios offer a stable return, even in volatile times, is currently again to the fore. We have a longstanding track record for residential real estate in Germany and have been working successfully with various investors for many years. Both in terms of managing existing building stock and with regard to optimisation, redevelopment and forward deals, the experienced and well-established team has the necessary expertise to cover the whole gamut of requirements.

In addition to the actual asset management, we offer our investors support with our own personnel in buying and selling or in the management of large and complex construction projects. We have an excellent network and can find the right partner for the commissioning and management of external service providers, for example in property management. In addition to optimal performance, we guarantee economic transparency for all the residential portfolios we manage.

2.32 bn.
EUR of real estate under management

790 000
m² of real estate under management in Germany

Current projects and mandates

Bremen am Winterhafen
Location              Bremen
Typ of use       Residential
Rental space          6.309 m²
Mandate sonce       2012
Heinrich-Schütz-Residenz
Location         Dresden
Typ of use   Residential
Rental space      4.800 m²
Mandate since    2016
Liebich Cologne
Location         Cologne
Typ of use   Residential
Rental space      2.620 m²
Mandate since    2019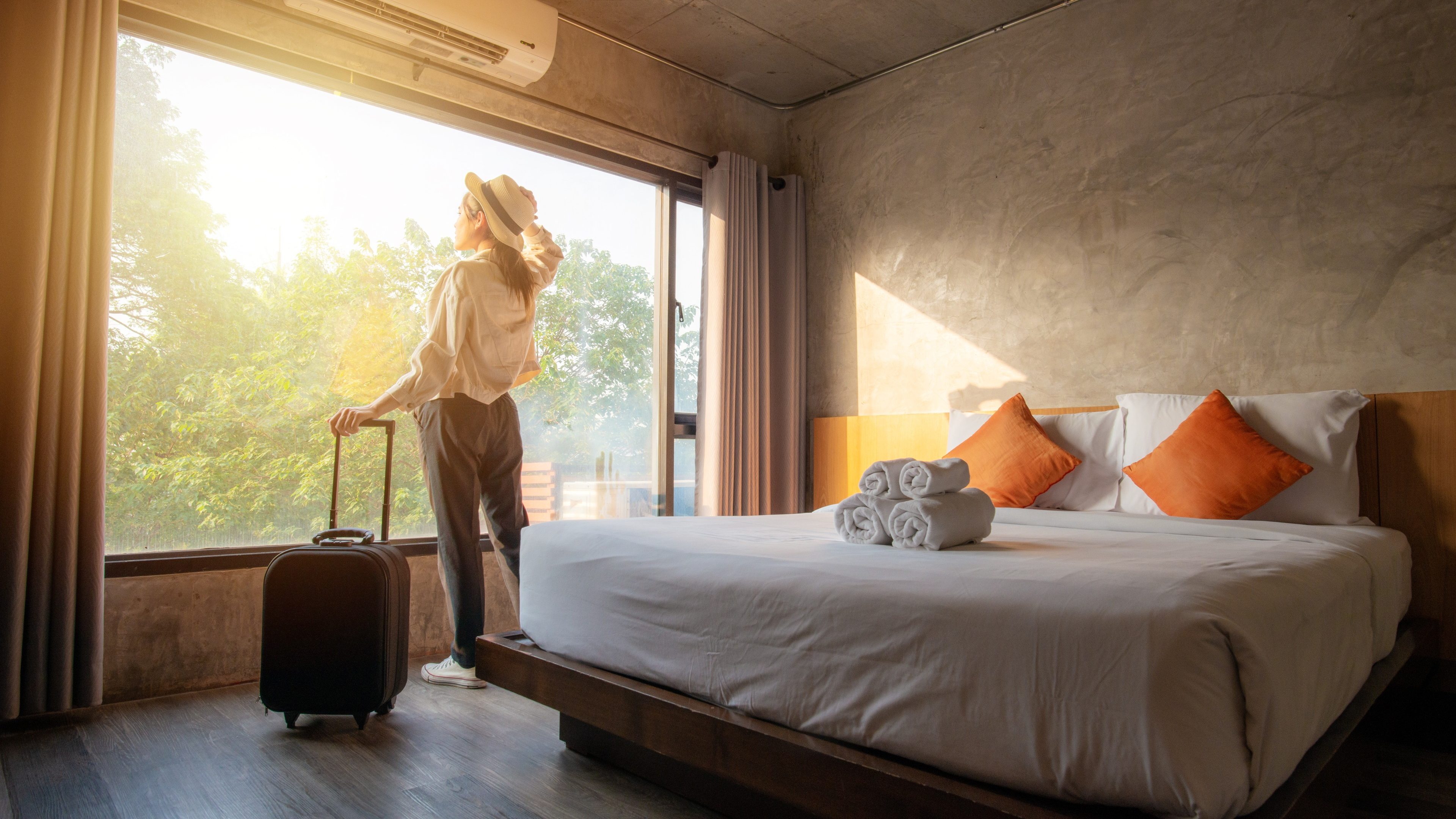 We also provide our own professional team for the management of the hotel asset class and its associated special features. Years of experience in the management of a wide variety of hotels, mostly at Germany's top seven locations, as well as a large industry network form the basis of our hotel team's proven expertise.
We accompany our clients during the purchase process as part of the due diligence assessment, advise on location, brand and market situation, assess economic performance and identify opportunities and risks.
Our service offering includes managing the existing building stock, continuous monitoring of the specific KPIs for the asset class, strategy recommendations and the identification of upside potential, as well as preparing for and assisting with a possible exit scenario.


440 m.
EUR in real estate assets under management

16
managed hotels in Germany

Current projects and mandates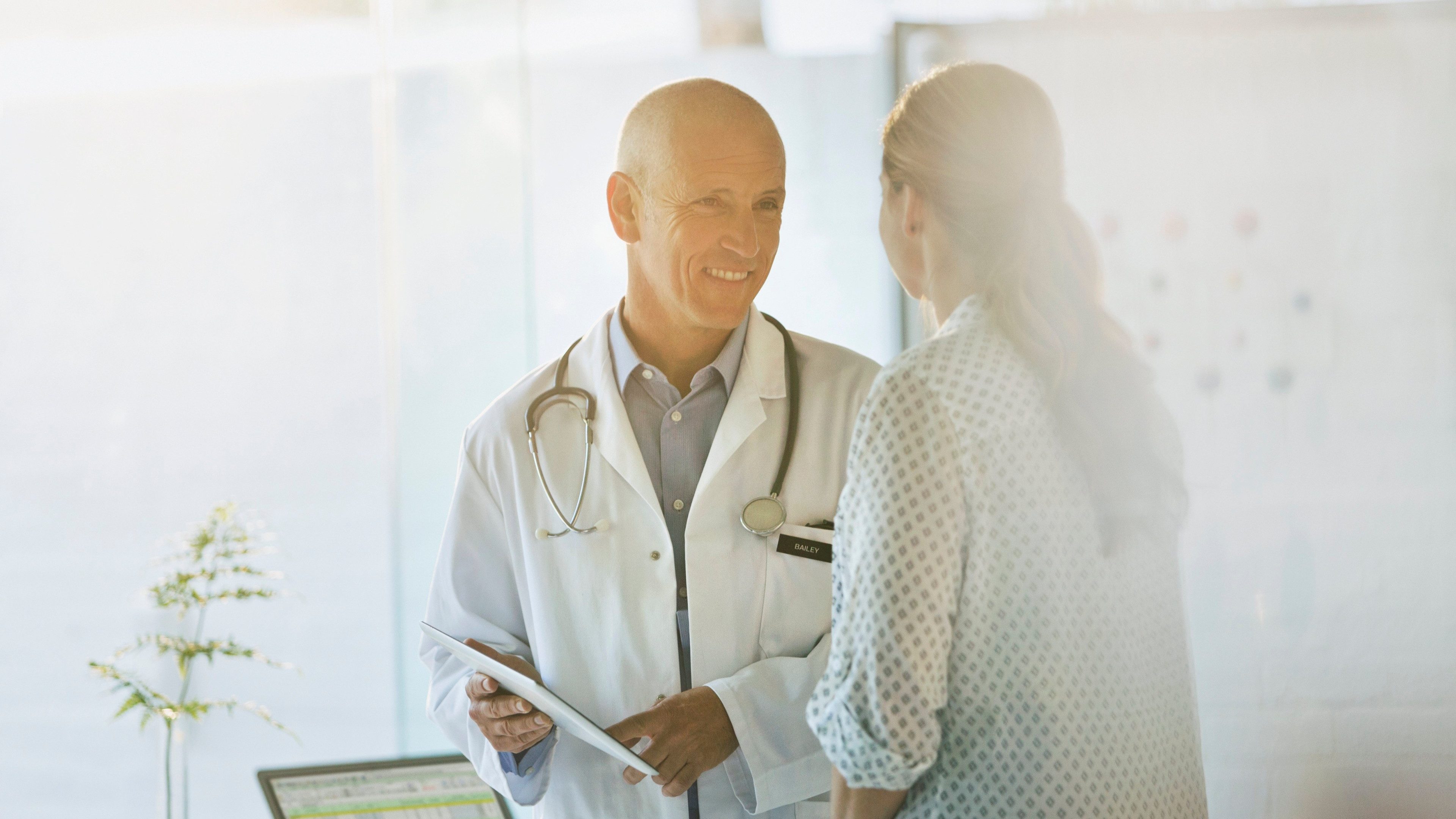 Swiss Life Asset Managers is one of the pioneers in designing fund products for institutional investors in the healthcare real estate sector. Since 2006, six successful funds have been launched with an investment focus on medical office/clinic buildings, full-inpatient care and senior housing.
These properties are managed on a holistic basis by Asset and Property Management Health Care. The range of services covers the creation of individual property strategies to operator monitoring and lettings. Thanks to our many years of expertise, we track changes in regional care home legislation and possible effects on your investment. Asset Management Health Care manages your special property with focused teams at the Heusenstamm and Hamburg locations.


1.6 bn.
EUR of real estate under management

6
health care funds managed throughout Germany

Current projects and mandates

The market for logistics real estate has developed strong momentum in recent years. With the increasing importance of e-commerce and the associated growth in freight volumes and with supply chains being upgraded, logistics properties are in greater demand than ever before. However, the properties must also meet the requirements of modern logistics and warehousing concepts in terms of building standards and technical equipment. The market is growing rapidly with regard to rental levels and multipliers as well as transaction revenues.

The logistics specialists at Swiss Life Asset Managers manage properties in Germany and other European countries. With their expertise in terms of types of use, transport routes, regional clusters and hotspots, they can provide support that is tailored to the respective logistics property.
Do you need more information? If you are interested in light industrial and logistics, please also visit our sister company BEOS AG – it develops and manages mixed-use commercial properties in the office, production, service and logistics sectors.


Current projects and mandates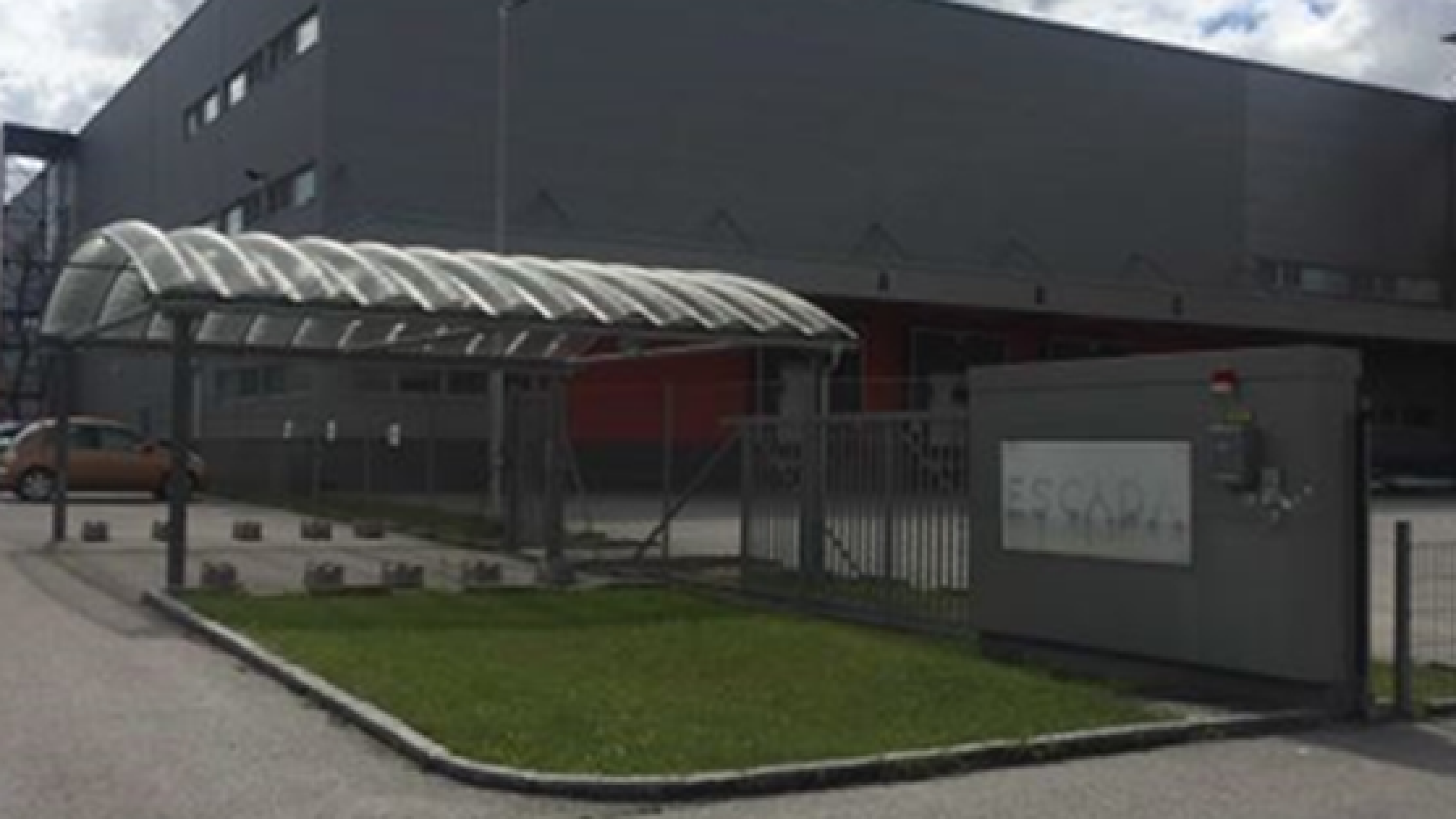 Escada Logistik
Location              Reichersberg, Austria
Rental Space          14.624 m²
Mandate since       2017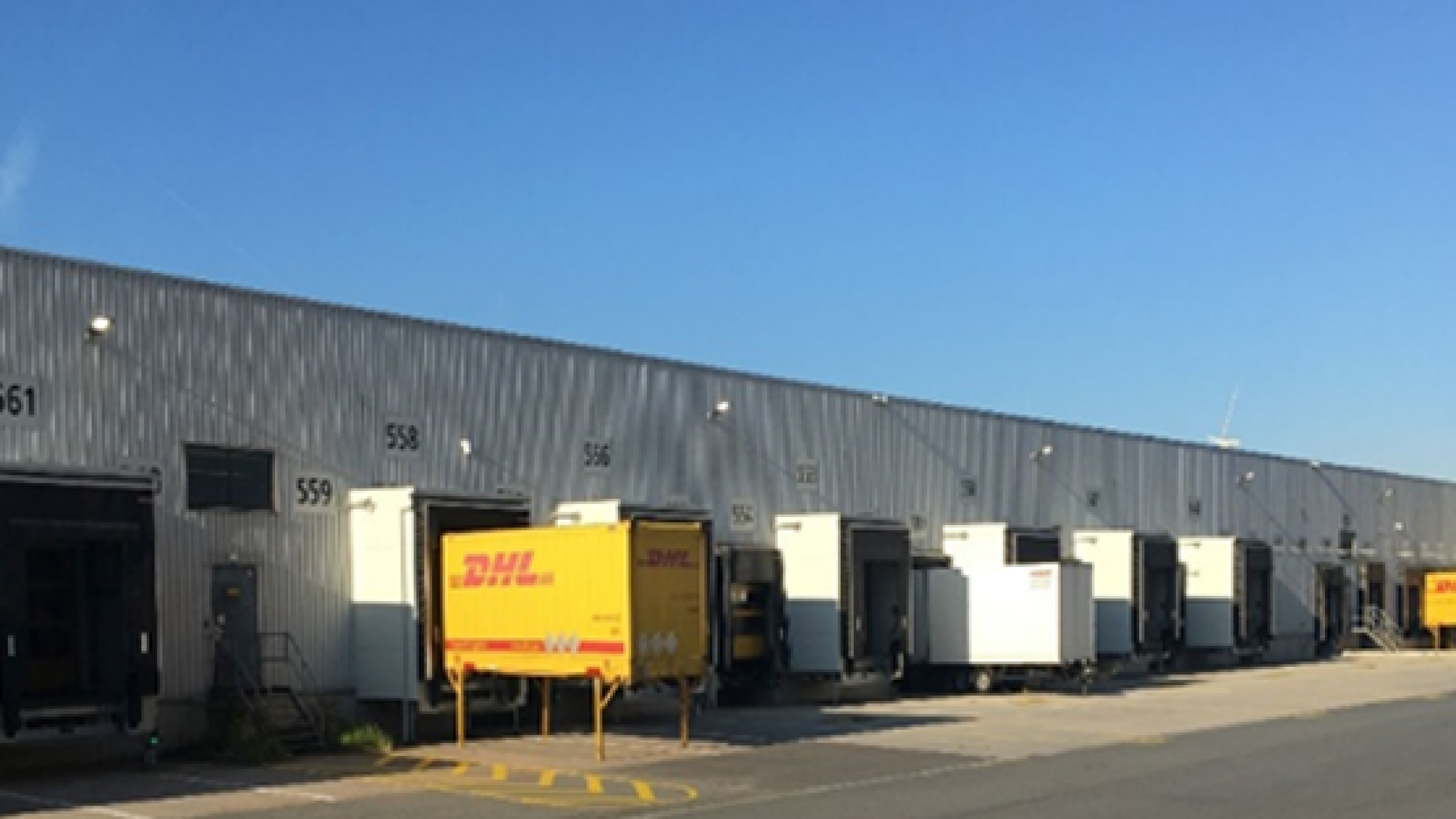 DHL Logistik
Location              Bremen, Germany
Rental space          49.589 m²
Mandate since      2017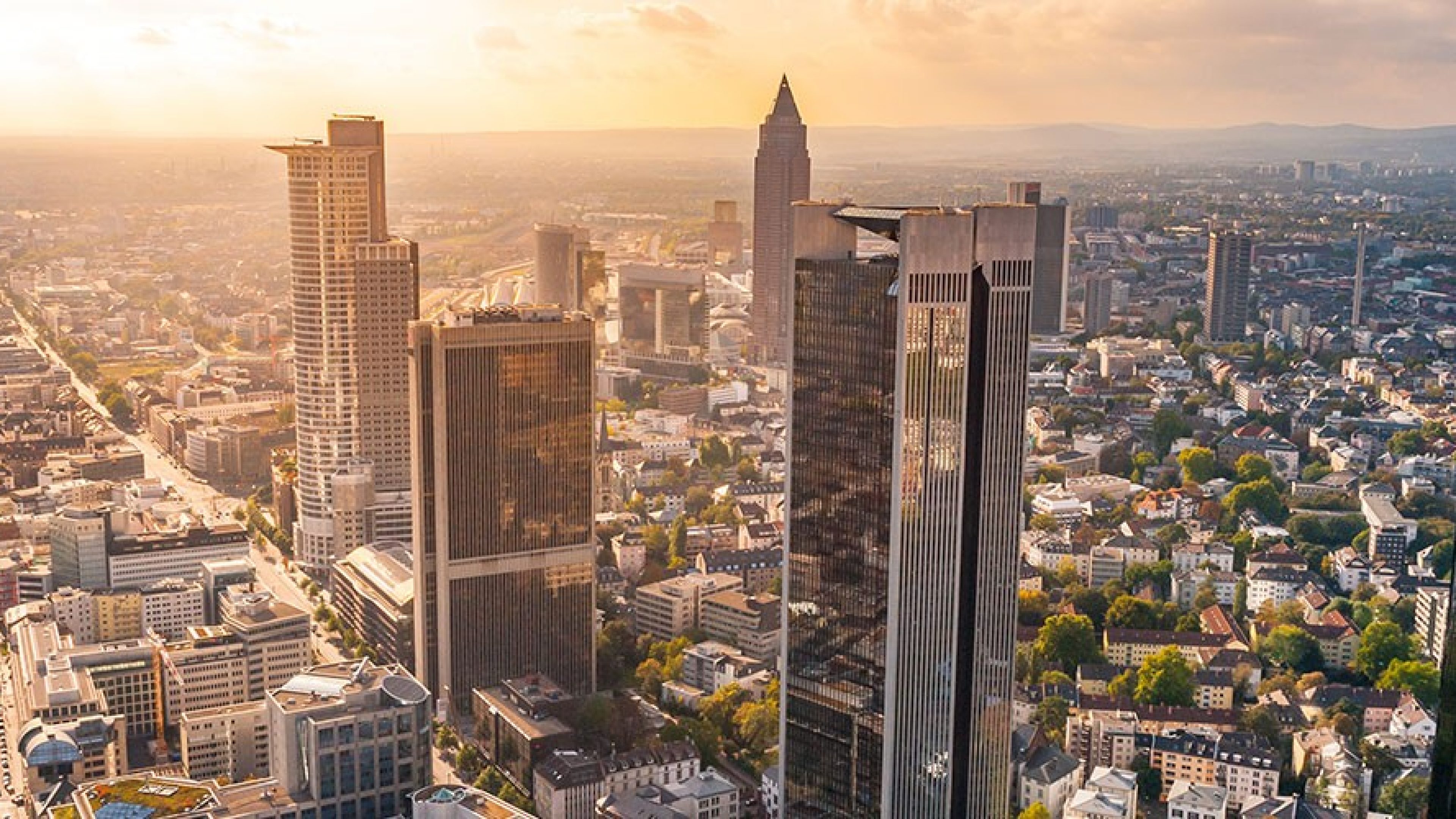 At Swiss Life Asset Managers in Germany, we also have an excellent international positioning and, as a centre of competence for Scandinavia, the Netherlands, Austria, Central and Eastern Europe and the Baltic states, offer asset management services tailored to your property stock.
Thanks to our team's many years of experience in the management of international property and our large network of highly professional service partners on the ground, we can continuously assist you from preparation of the purchase and management of your property through to the exit scenario.


510 m.
EUR in real estate assets under management

125 000
m² of real estate under management

Current projects and mandates 

Bundling of all construction tasks for Asset Management!
With its decades of experience, our Technical Asset Management unit handles project management for tenant extensions, capex measures and modernisations in all asset classes on behalf of the owners.
During acquisitions, Technical Asset Management supports the due diligence process and helps to direct the external service providers together with our transaction team. It assists with forward deals up to the handover of the keys to the property manager and organises them together with the asset manager.
We also advise and support your asset manager when drafting rental contracts. Given our extensive network of branch offices, you will always find the right contact for the best service on site.


Current projects and mandates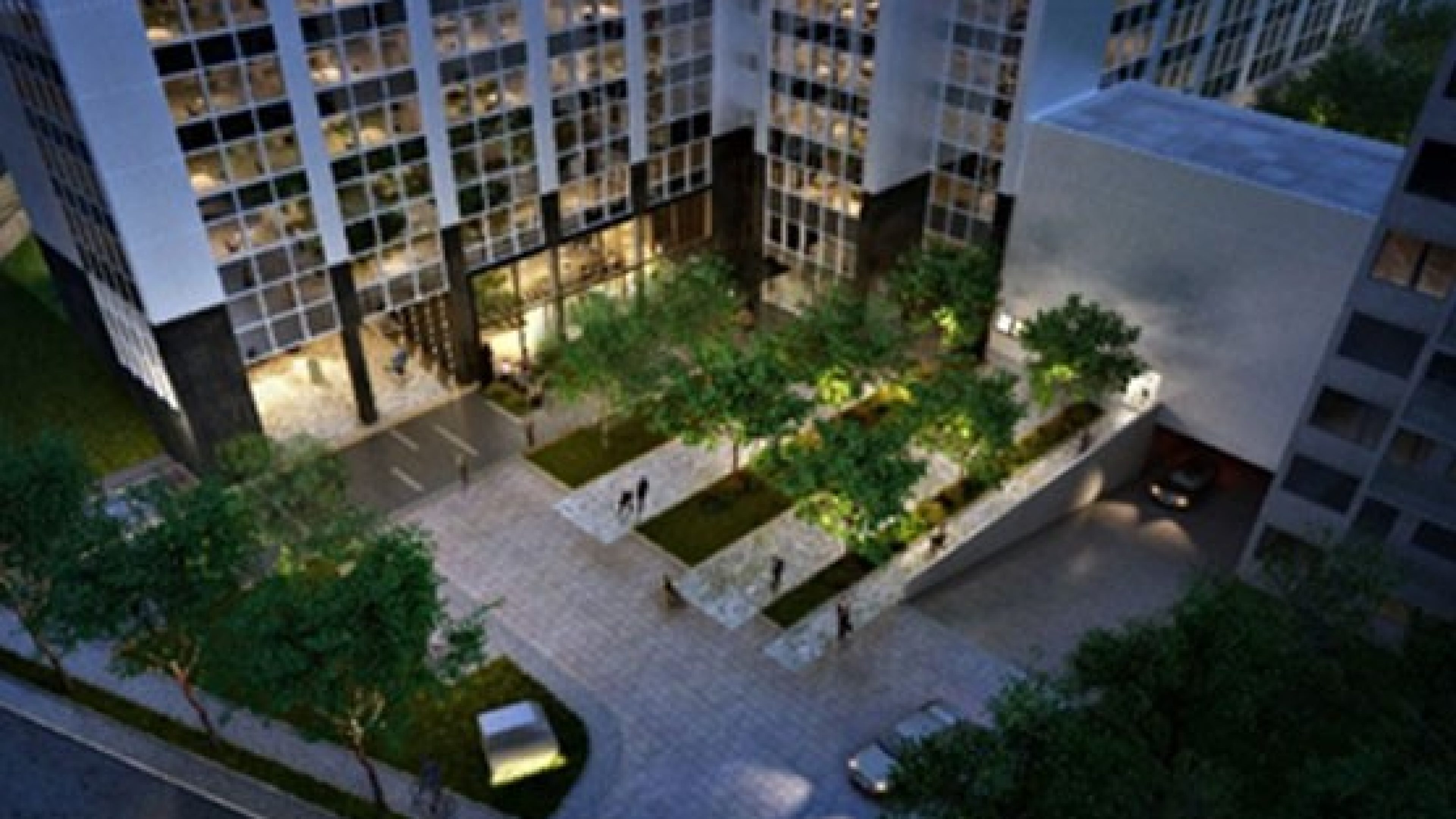 Kustermannpark - Balanstraße 55-59
The property at Balanstrasse 55-59 near the Kustermannpark was purchased by Swiss Life (Mayfair) in 2019 and assigned to CORPUS SIREO for management. The property is currently undergoing a major refurbishment, which is to be completed by the end of 2021 (including underground car park, major foyer makeover, re-landscaping of grounds, rebranding). The office building is within walking distance of the Werksviertel, Neue Balan, Ostbahnhof and the idyllic Kustermannpark.

Location              Munich
Typ of use       Office
Rental space          28.500 m²
Mandate since       2019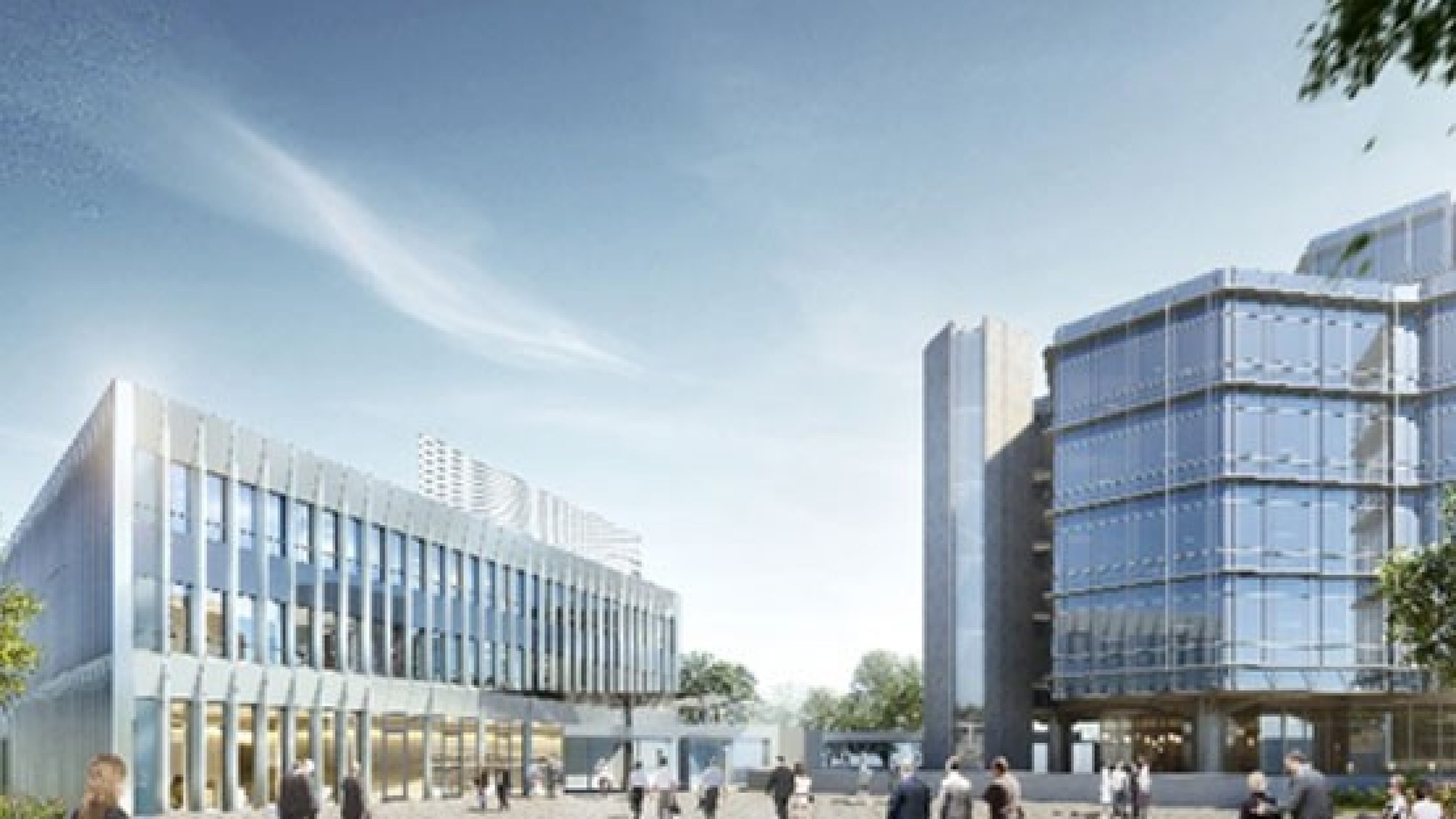 Swiss Life Conference Centre Hanover
Swiss Life Germany is growing and is planning a new seminar and conference centre at its company location in Hanover-Lahe. The new building will have a total area of some 7300 m2, of which around 3800 m2 are conference and office space with more than 30 training and meeting rooms and a 650 m2 event hall. An additional 170 modern workstations and a new company kindergarten will be created on the site. CORPUS SIREO Real Estate, Cologne, which has been part of the Swiss Life Group since 2014, has been entrusted as the project manager and client representative.

Location         Hannover
Typ of use   Konferenzzentrum
Rental space      27.000 m²
Mandate since    2019

COLOGNEO
The Cologneo I development project was acquired by Swiss Life Kapitalverwaltungsgesellschaft in 2018. Spread over six construction plots, a new neighbourhood will be created on the site near the Rhine by the end of 2022 with around 480 apartments as well as office and commercial space, retail units, a hotel and a daycare centre.

Location         Cologne
Typ of use  Mixed    
Rental space      66.000 m²
Mandate since    2018
We understand the mindset of corporates and address all their real estate requirements in a professional manner.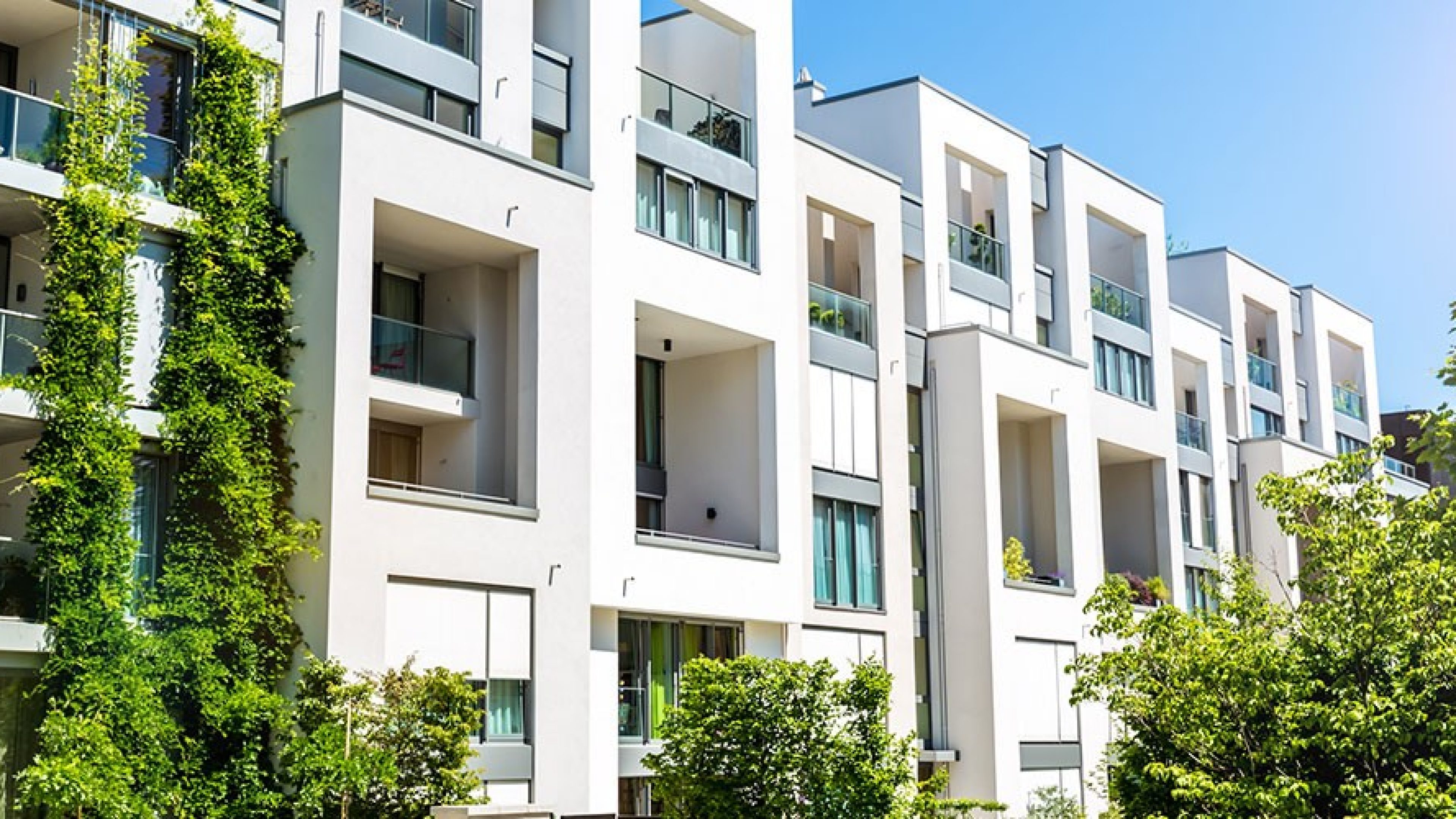 The search for new tenants and the active, ongoing management of existing tenants are among the core tasks of a modern asset manager. We have a large number of asset managers specialising in letting who work on behalf of clients; they have years of negotiation experience and excellent regional market and local knowledge.
 In addition to finding tenants and negotiating contracts, core tasks include the development of property-specific letting concepts, the assessment of regional developments and the monitoring of market trends and prices.
We are proud of the high proportion of rental contracts that we actively conclude. Depending on the marketing strategy, we work closely with national and local brokers. The selection and management of external brokerage houses and service providers are an integral part of the letting process.
The combination of efficient asset management and active lettings management is crucial to enhancing the long-term performance of our real estate portfolios.


36 m.
EUR annual net rent newly generated or extended per year

210
rental contracts extended or newly concluded each year

Current projects and mandates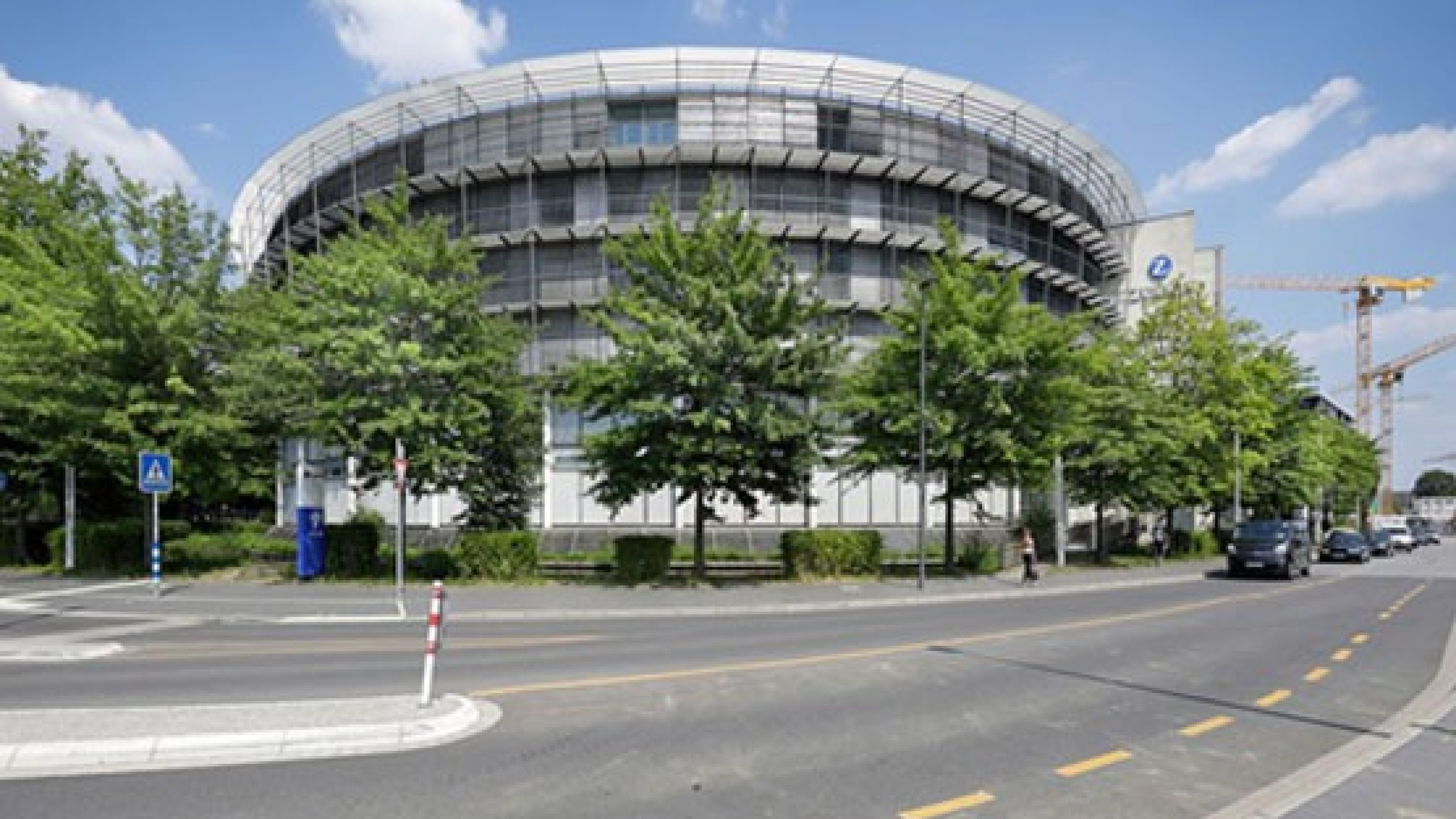 Bonn City
The prestigious office building in the heart of Bonn is located at the intersection of the pedestrian zone, the main railway station and the Stadthaus. At the turn of the year 2019/20, this property was let to a new single tenant (a public authority) with a term of 15 years.

Location         Bonn
Typ of use   Office
Rental space      20.000 m²
Mandate since    2021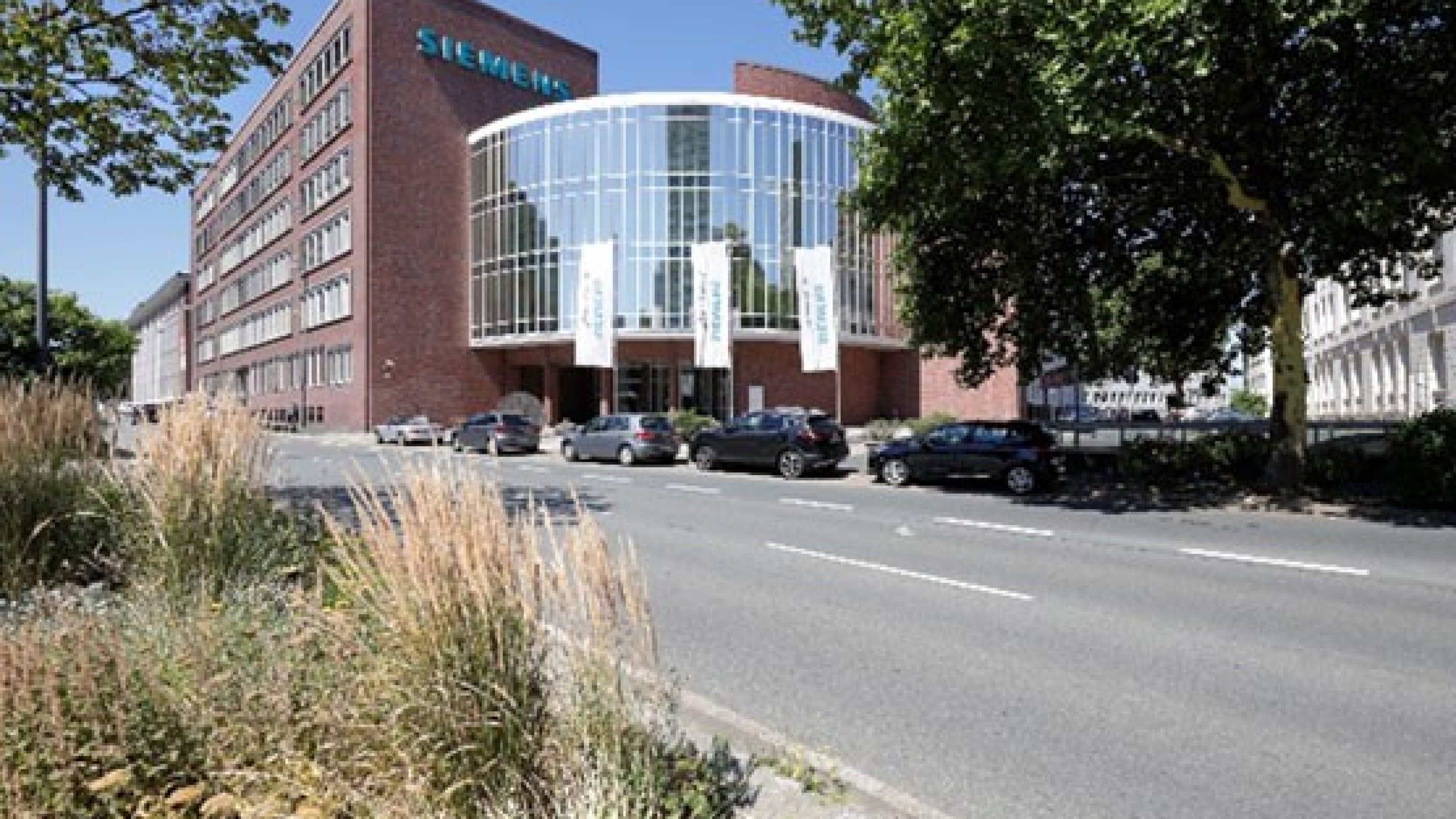 The Brix
The name "The Brix" is borrowed
from the English "Bricks." The building is located at the
intersection of Bismarckstrasse and Kruppstrasse and was built in 1948 in
classic industrial design. The façade of the entire ensemble is a listed
building. The Brix has a total of 19 139 m2 of office space and
2554 m2 of storage space. Total floor space comes to 24 971 m2.
Our team has managed to retain the main tenant, Siemens, within the property
(it rents over 14 000 m2) for the longer term.

Location                 Essen
Typ of use           Office
Rental space              21.600 m²
Mandate since            2019