New freedom for corporate solutions: We understand the mindset of corporates and professionally address the requirements in dealing with their real estate.
We have the necessary know-how to work for companies in all sectors, from high-tech to classic heavy industry. The challenges: Either the locations and real estate are a constricting corset or they are the stage and opportunity for transformation. Because not only does everything take place in the buildings, rooms and spaces - they also tie up capital and capacities and need real estate-specific know-how to be the best venue for the companies' core business.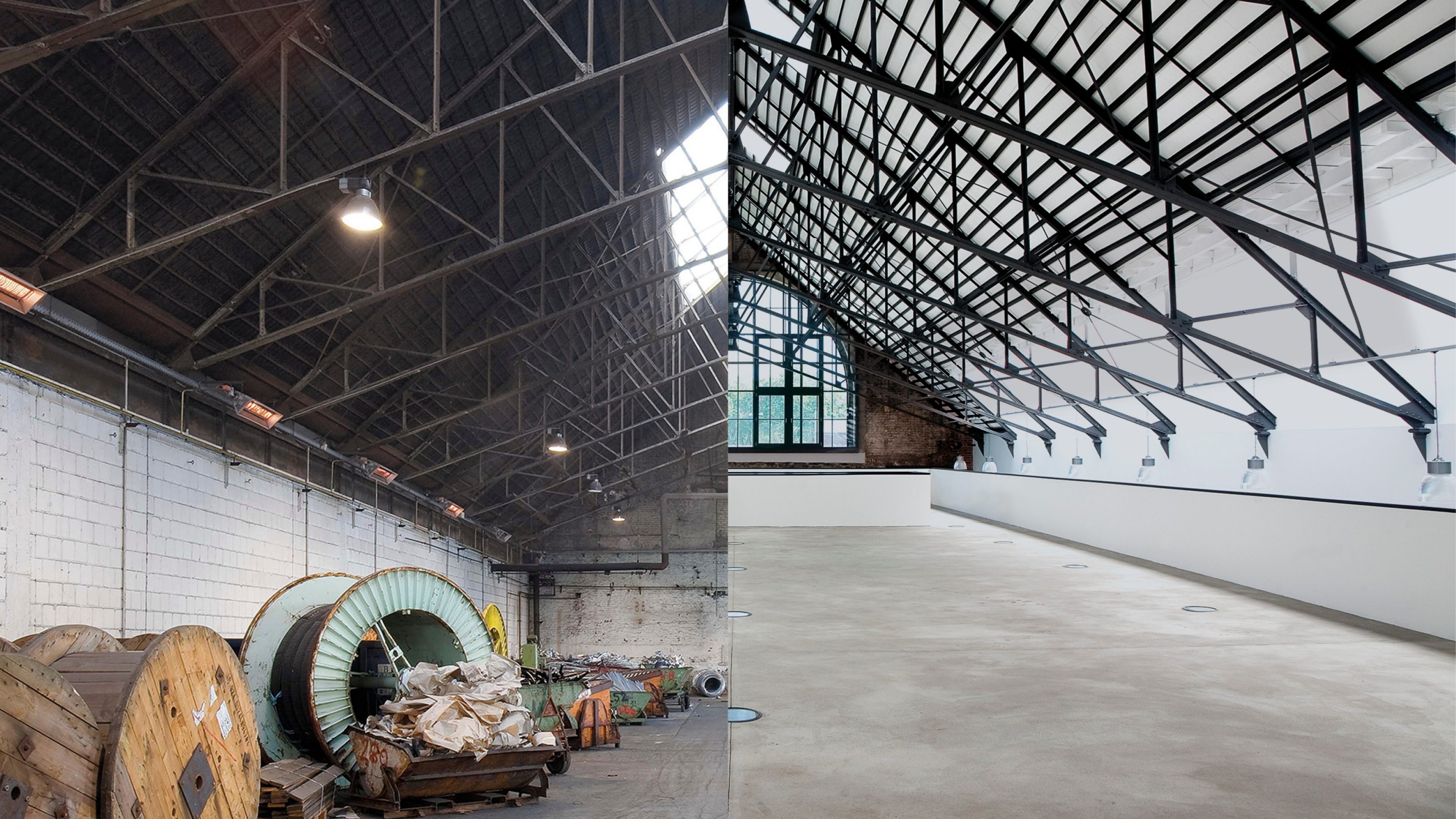 Leveraging value
If a company's assets comprise a high share of real estate, this leads to a significantly lower stock market valuation, as shown by a study by the University of Regensburg. According to this study, German stock corporations with large real estate portfolios trade at an average 17 percent discount to their book values. 

We are your partner for all aspects of corporate real estate
Our experts understand the challenges of operating and managing proprietary real estate. Together with our customers, we find ways and solutions to give companies the flexibility and freedom they want.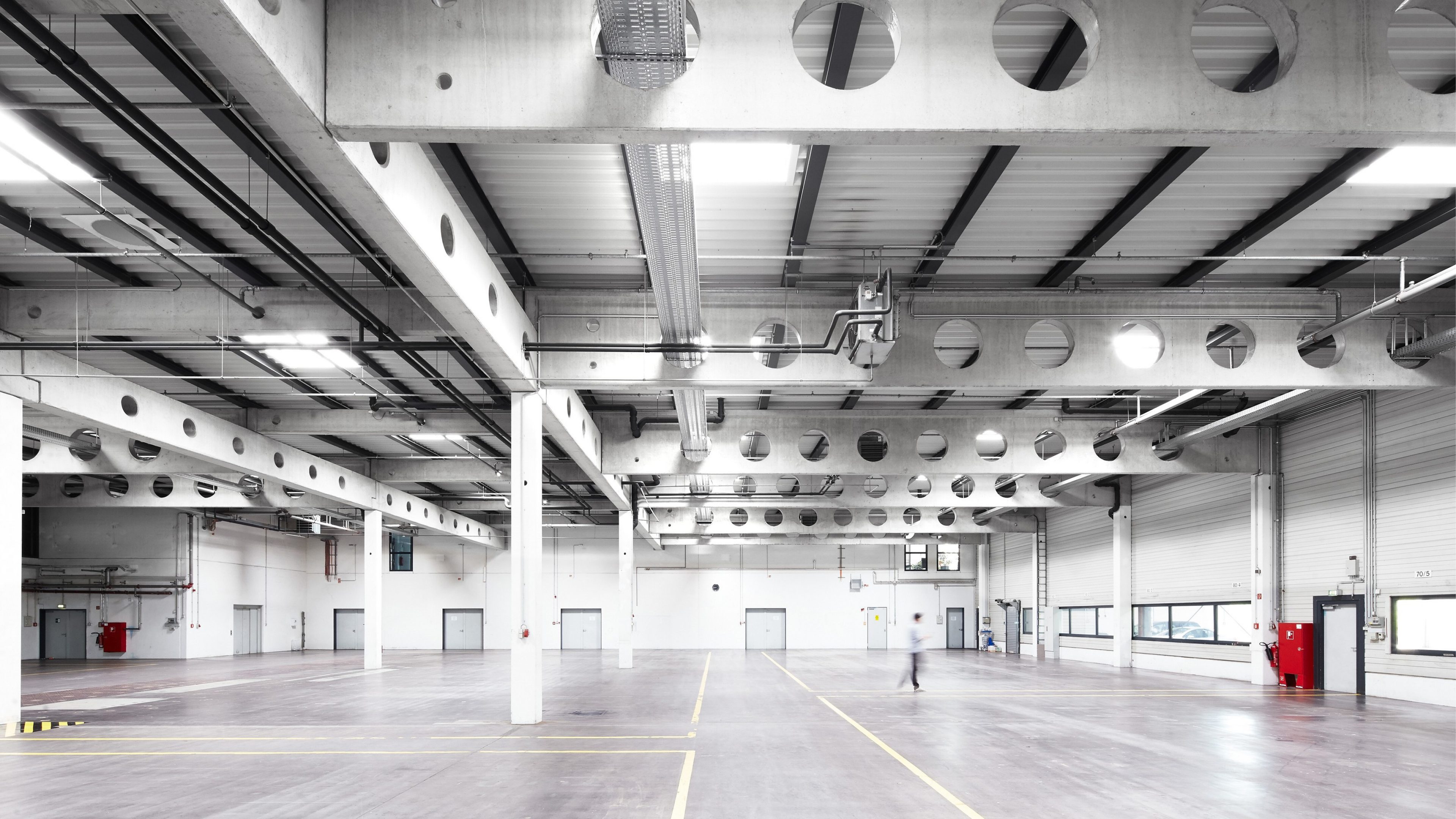 Full Service
As a professional service provider, we offer the full spectrum of corporate real estate along the entire value chain of a corporate property, and all from a single source. Our customers decide whether to commission individual, multiple or all of the service modules.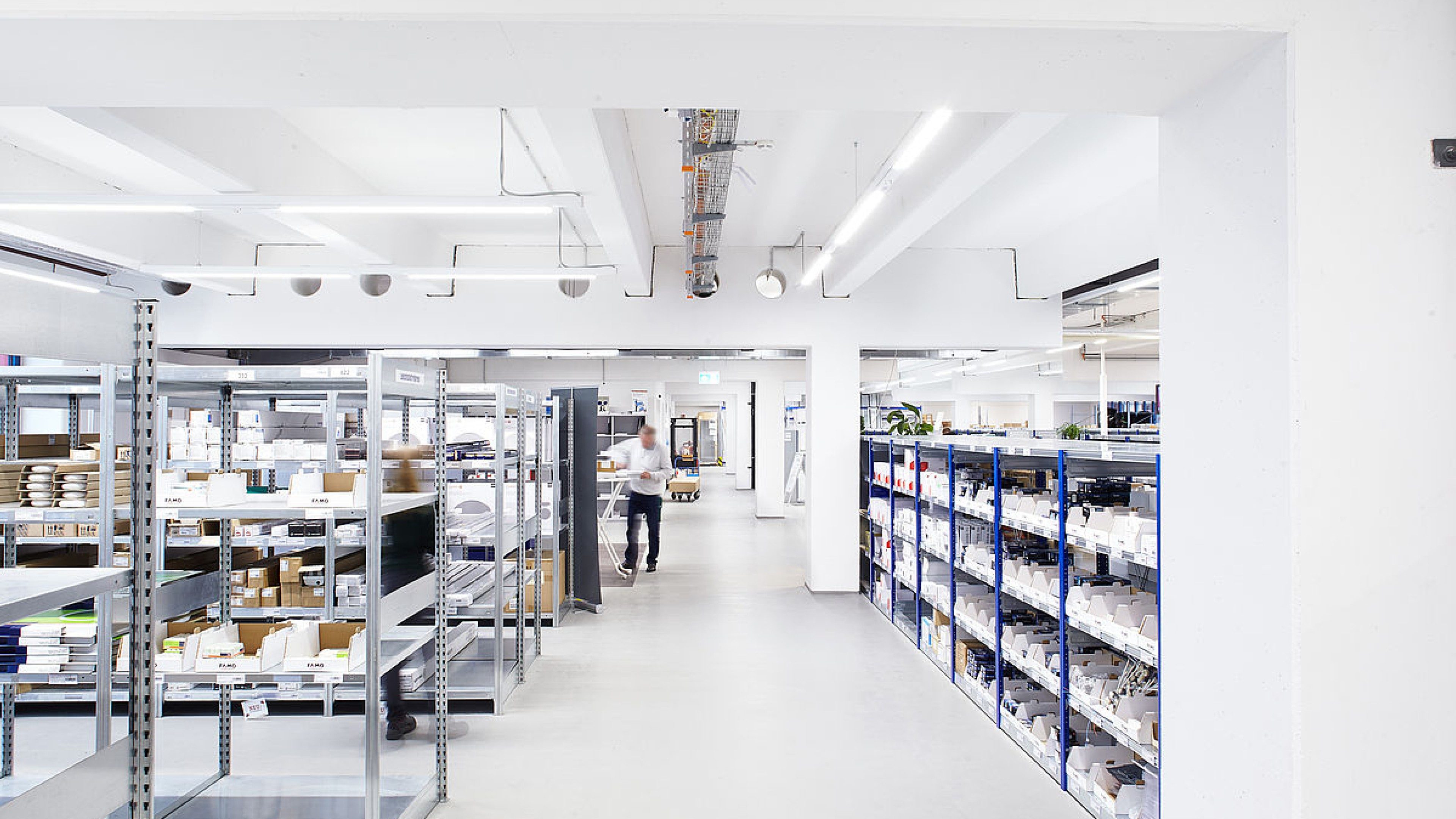 Market leader

As one of the German market leaders, we at Swiss Life Asset Managers, together with our company BEOS AG, manage over EUR 7.1 billion worth of corporate real estate (*based on GAV, 30.06.2023), including in five funds. The company employs around 250 specialists in the Corporate Solutions segment.
Attractive solutions for more freedom

Sale-and-leaseback constructs provide freedom
Companies can use sale-and-leaseback transactions to activate equity that is tied up in real estate. The solutionswe have developed go beyond mere financing solutions. 

Develop real estate projects or redesign existing properties
Tailor-made built-to-suit developments are possible free of developer risk for customers. Both new-build developments and access to existing space can be displayed.
Joint Venture - Sharing knowledge, focusing on core compentencies
We design joint ventures adapted to individual requirements for companies that do not sell their properties but want to have them developed professionally.
Sale of real estate – unload the ballast and gain liquidity


Selling property frees up liquidity for the core business and increases flexibility in terms of space, costs and resources.

Asset management – easing the corporate real estate management workload
We use many years of experience and best practices for optimal asset management to take care of your properties. So that you can concentrate fully on your core business.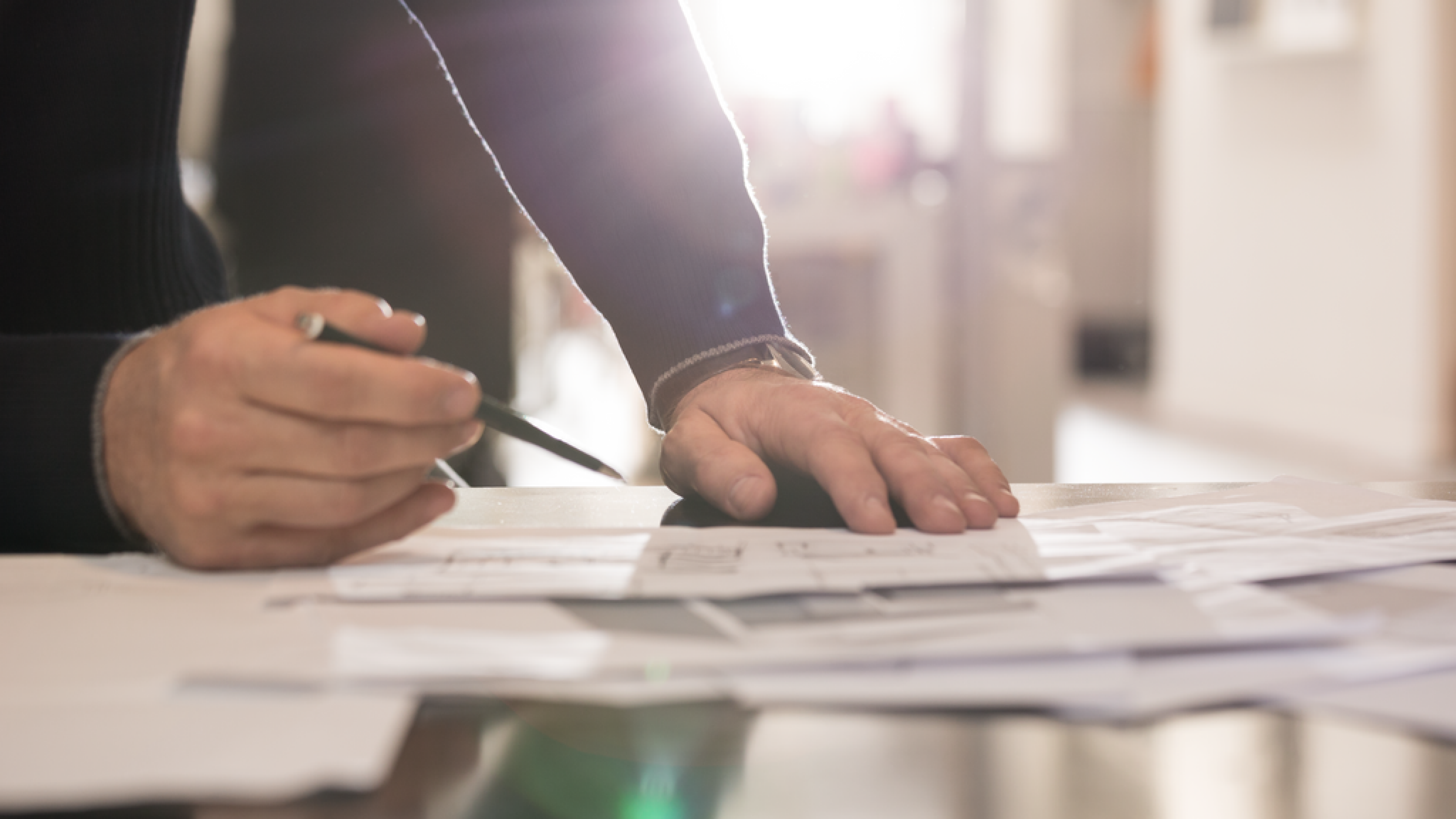 To sum up:
Corporate solutions from BEOS and Swiss Life Asset Managers create room for manoeuvre:
Operational freedom: focusing own capacities on the central tasks and dedicating them to users and business operations
Financial freedom: more liquidity for forward-looking investments in core business
Freedom in terms of space: Responding to the need for more or less space with high locational flexibility
Freedom in terms of time: flexible terms
References
BEOS and Swiss Life Asset Managers offer real estate solutions for all sorts of needs. The industry spectrum of our customers ranges from insurance and medical technology to telecommunications.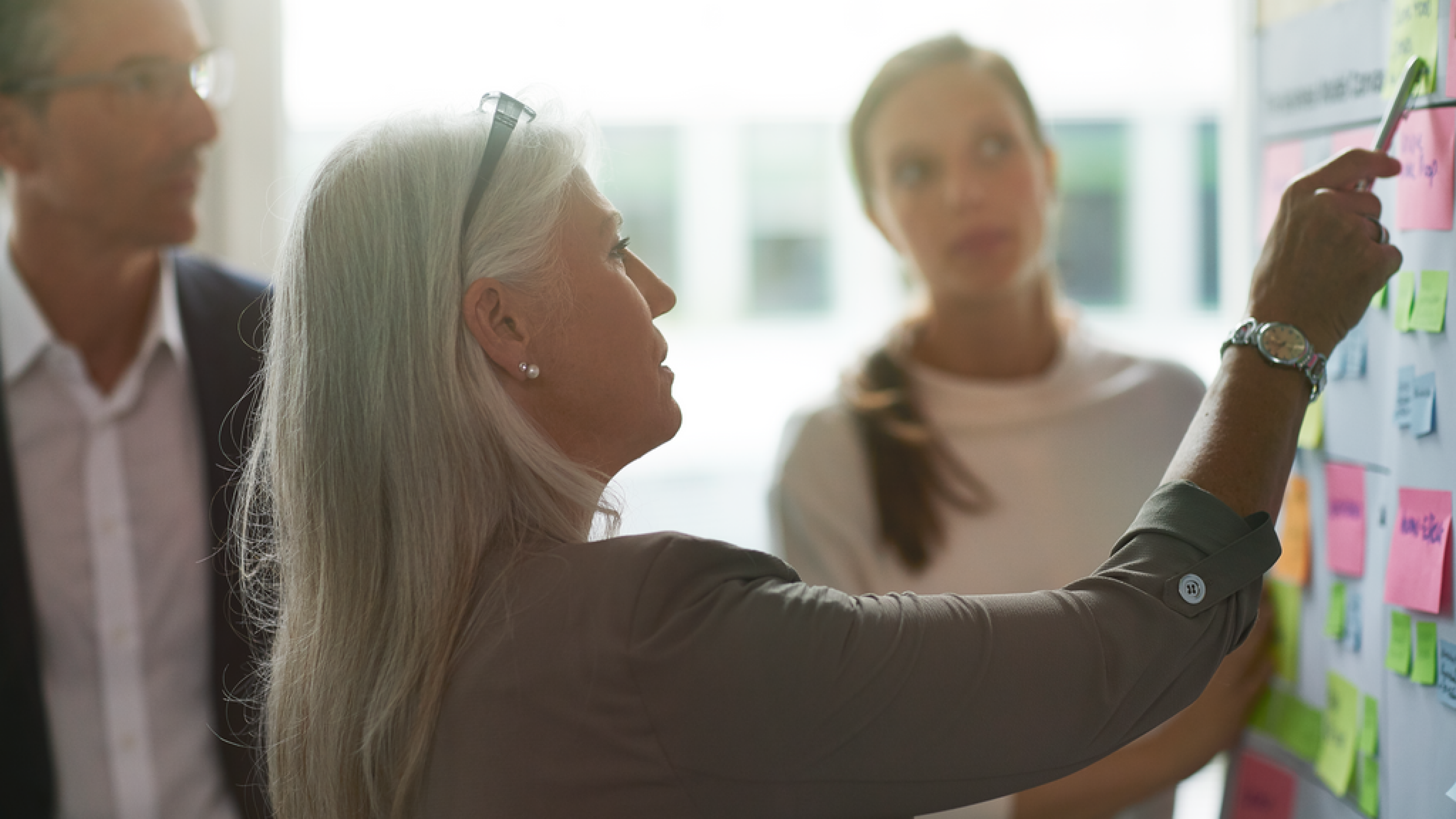 All the experience of a dedicated team

We handle the operational real estate management of companies whose core business is outside the real estate industry with our specialist knowledge, experience and a dedicated team. We understand the philosophy of companies and their operational needs with regard to their own property stock.