The project developer that offers a truly full service – to make your real estate investment a success.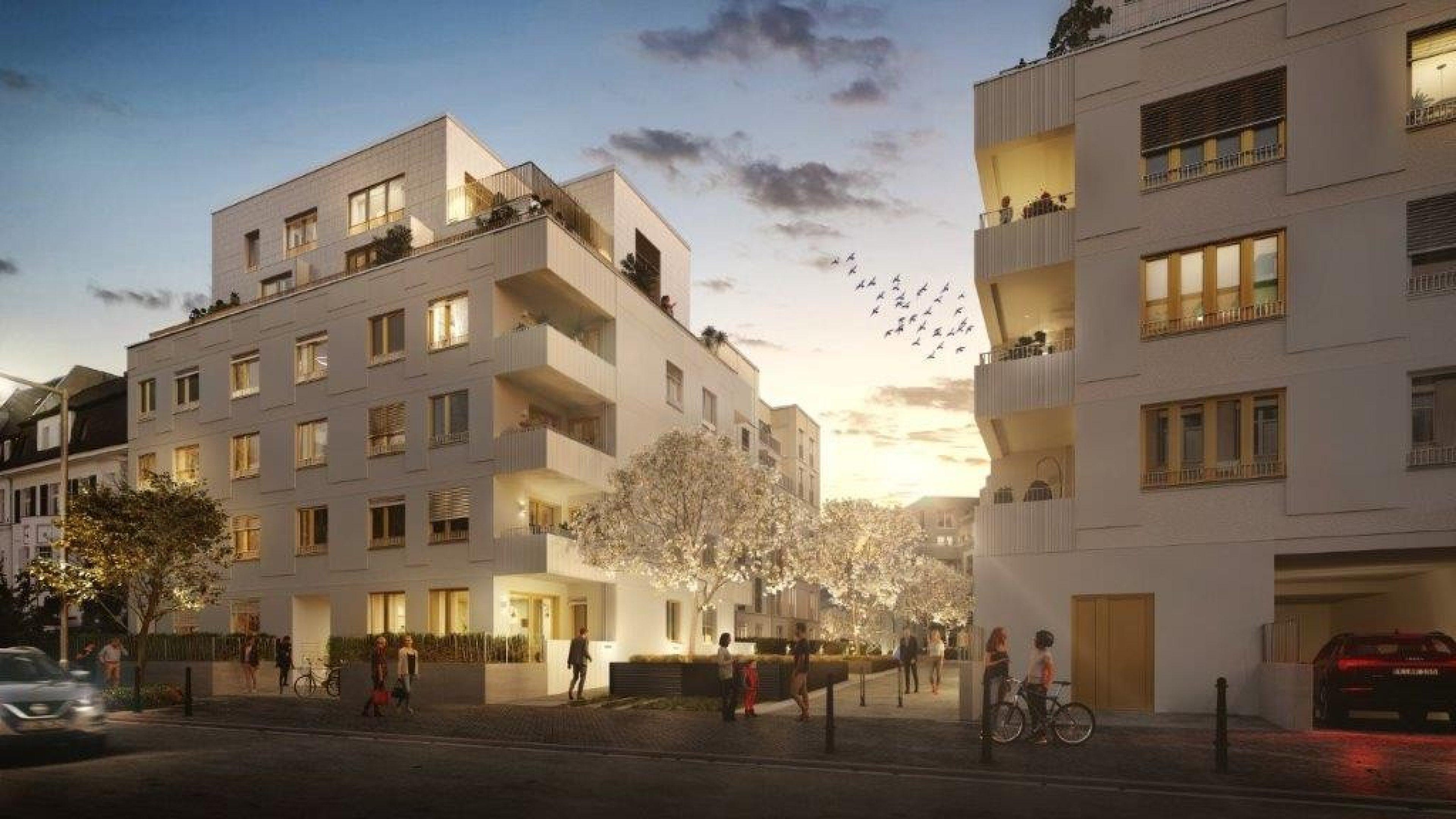 Project development
Acquisition and purchase of land
Local know-how
Urban planning concepts, competitions
ESG/sustainability, certification
Neighbourhood development
Planning law/creation of building rights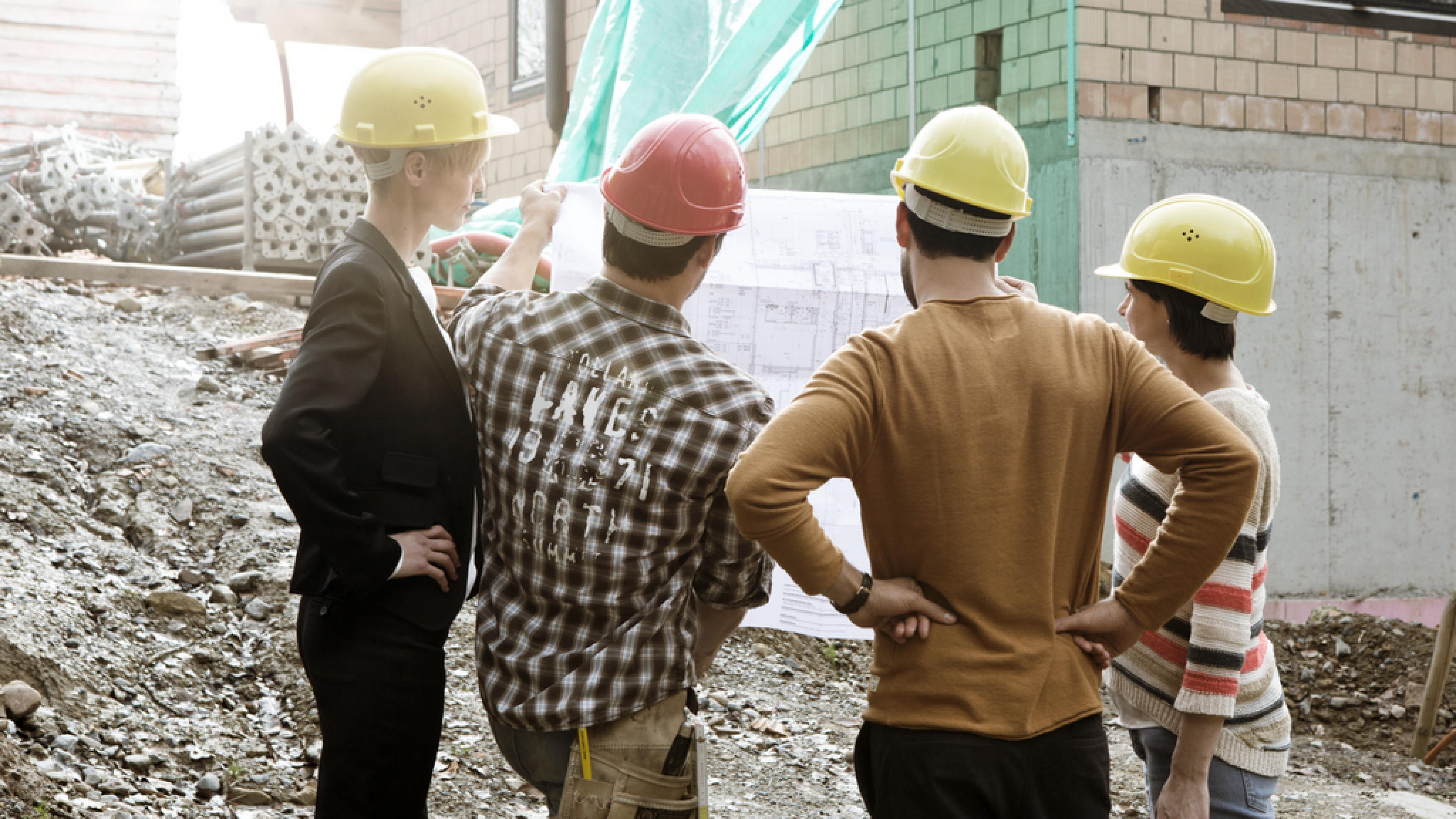 Project realisation
Tendering/award of planning and construction contracts
Monitoring of deadlines, quality and costs 
Warranty management
Our processes are ISO 9001-certified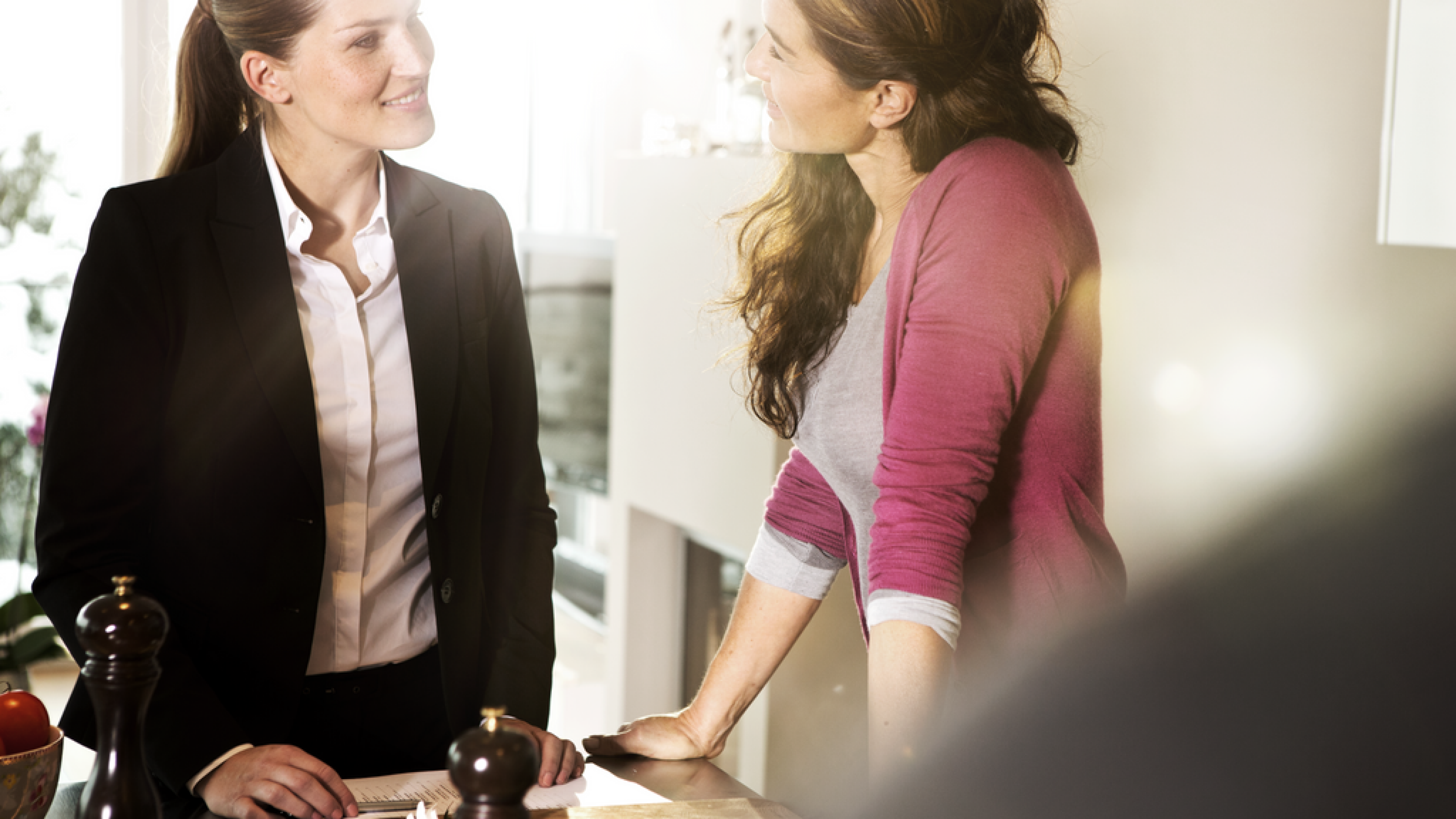 Sales and customer management
Management of sales activities in development projects
Lettings management
Management of private customers in relation to home-buying
Investor management for global investment
The real estate sector is an important part of economic life and its development has a direct impact on people's lives. In my position as Head of Development at Swiss Life Asset Managers Germany, I exert direct influence on this through responsible development projects. The real estate industry creates jobs as well as space to live and work. We take on the challenges facing the sector with all our market knowledge and vigour.