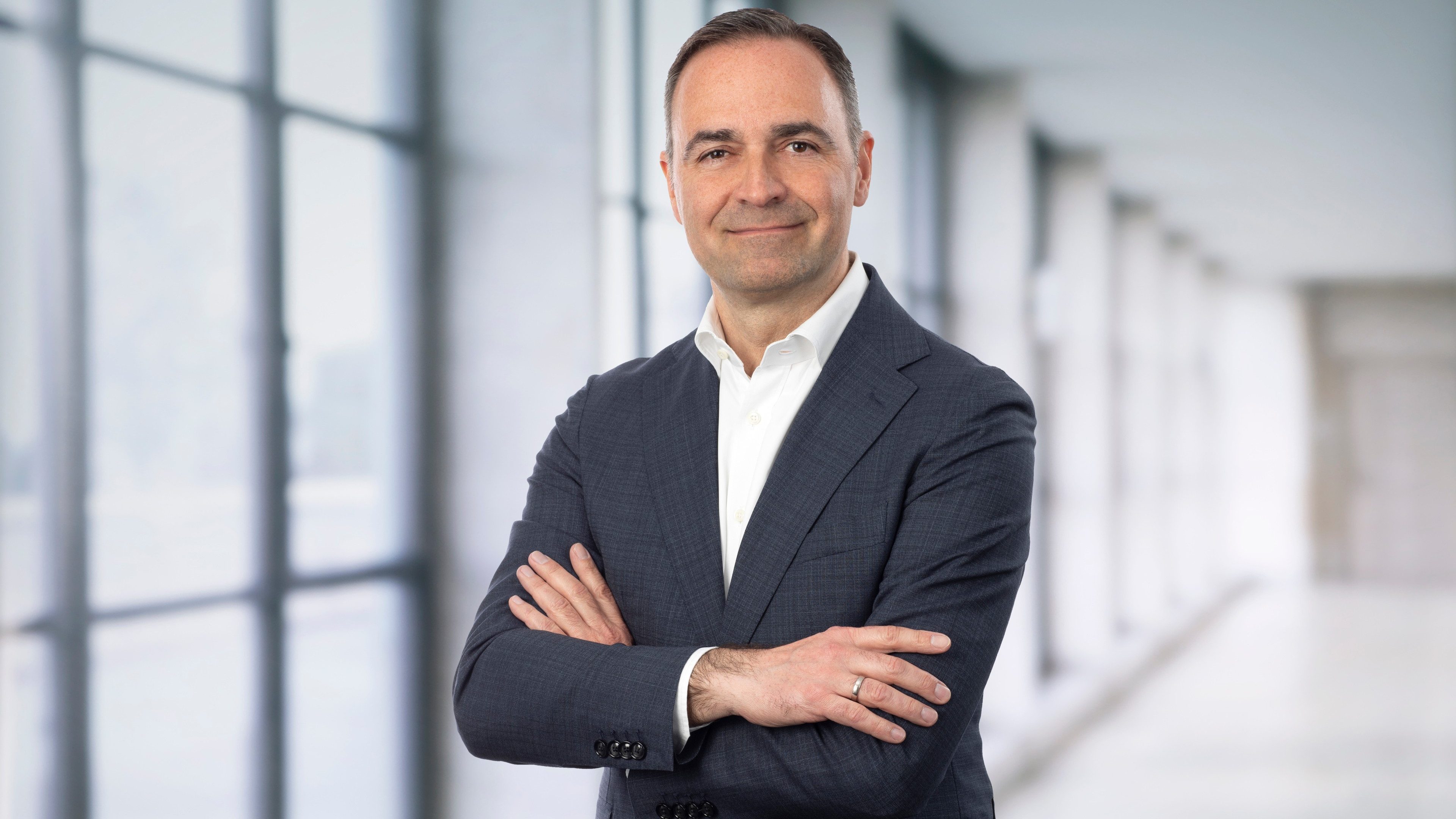 CFO Swiss Life Asset Managers Deutschland

Christian Schmid is Managing Director and CFO of Swiss Life Asset Managers Germany.

After studying business administration at the University of Augsburg, Christian Schmid began his professional career in 1998 at the consulting and auditing firm PricewaterhouseCoopers.

In 2001, Christian Schmid moved to the reinsurance group Munich Re. There he worked in Group Development until the beginning of 2003, before moving to the Health Reinsurance Division as Head of Finance & Controlling. In 2009, the Group's health primary insurance and health reinsurance business were combined to form the new business segment Munich Health, and Christian Schmid took on the role of CFO Munich Health and became a member of the Board of Management of Munich Health Holding AG.

In September 2019, Christian Schmid joined Swiss Life Asset Managers and has been a member of the Supervisory Board of BEOS AG since October 2020.