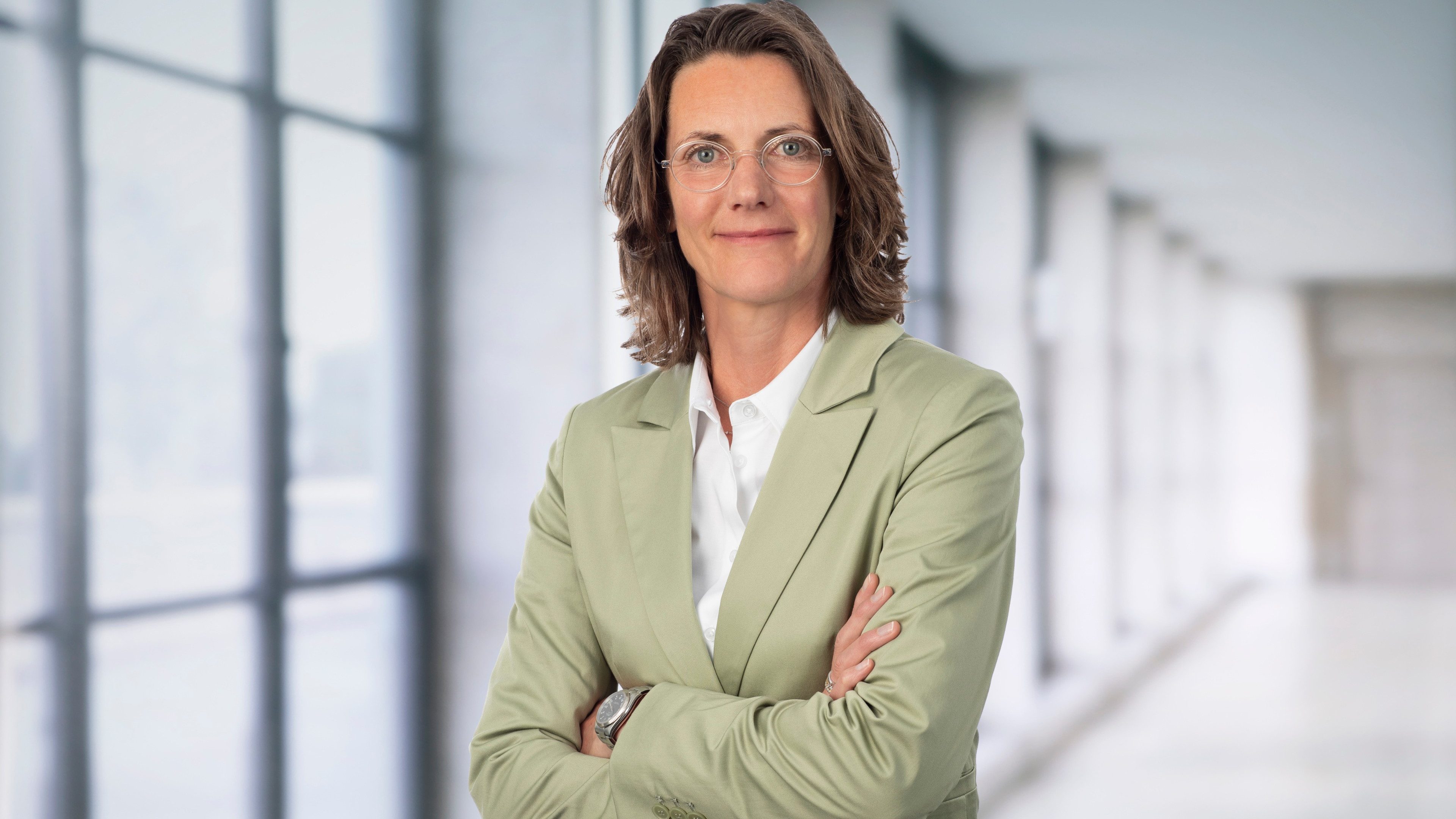 Head Sales & Marketing
Swiss Life Asset Managers Germany
Verena Pickhardt assumed the role of Head Sales & Marketing at Swiss Life Asset Managers in Germany and joined the German Executive Board in 2023.
A graduate in business administration with over 25 years of practical experience, she initially worked in the insurance industry in the fields of occupational pensions and investments.
From 2000 to 2014, Verena Pickhardt worked for an asset manager and various reinsurance companies in Cologne and Munich. Her main areas of activity included mandate management, sales and marketing and group controlling.
Between 2010 and 2016, she worked at the private bank Sal. Oppenheim in Cologne and at Meriten Investment Management GmbH (BNY Mellon group) in Düsseldorf. In both cases, she was responsible for managing and supporting the insurance/pensions customer segment.
In 2016, she joined DWS as Head of Insurance Coverage, and was most recently employed there as Head of Client Development. In 2023, Verena Pickhardt moved to Swiss Life Asset Managers in Germany. In addition to her role as Head Sales & Marketing, she is also a member of the Executive Board.
Verena Pickhardt is a Certified International Investment Analyst (CIIA), Chartered Alternative Investment Analyst (CAIA) and Certified ESG Analyst (CESGA).