The newly completed, eight-storey office building IMPULS comprises 12,125 square metres of state-of-the-art office space and is already fully let.
Swiss Life Asset Managers has confirmed the acquisition of the new office property IMPULS in Berlin in the form of a share deal. The closing of the transaction, and thus the transfer of benefits and burdens of ownership, has just been concluded. The property was sold by the real estate platform of the world's leading asset manager BlackRock. Both parties have agreed not to disclose the purchase price. The property will be integrated into three Swiss Life Asset Managers' investment vehicles.
IMPULS is an eight-storey, fully leased, single-tenant property with 12,125 square metres of leasable office space at Stresemannstrasse 69–71 in Berlin. The tenant is ZUG (Zukunft-Umwelt-Gesellschaft gGmbH, a wholly owned subsidiary of the German federal government), which occupies the building on a 10-year lease. The prestigious new building, which was completed within the last few months, has attained DGNB Gold and Wiredscore pre-certification. Asset management services will be supplied by Swiss Life Asset Managers.
IMPULS is situated between Kreuzberg and Berlin-Mitte, in close proximity to the commuter rail station Anhalter Bahnhof, formerly one of Berlin's most important long-distance stations. The location moments from Berlin's iconic Potsdamer Platz also guarantees an optimal selection of local amenities and outstanding public transport connections.
"We are delighted with the acquisition of IMPULS, an office property in a central location in Berlin that, in addition to outstanding architecture, also satisfies the highest ESG standards and offers occupiers a future-proofed workplace environment", says Mario Holenstein, Head Real Estate Portfolio Management (CH) European Products at Swiss Life Asset Managers.
Wolfgang Ködel, Head of German Real Estate at BlackRock, adds: "The German capital is a key element of our core strategy for Germany. Developments on the city's real estate market are very dynamic, especially as a result of its strong appeal to the best young talent, which is an important location factor for high-potential companies. With IMPULS, we are well positioned to make a significant contribution to the sustainable enhancement of the local office market".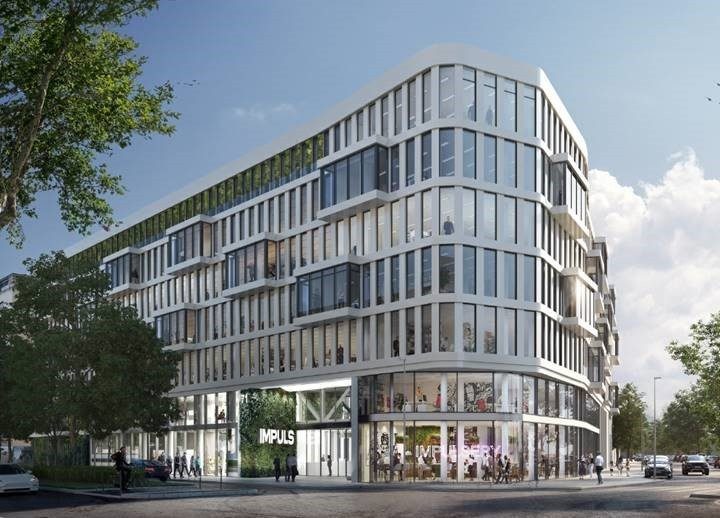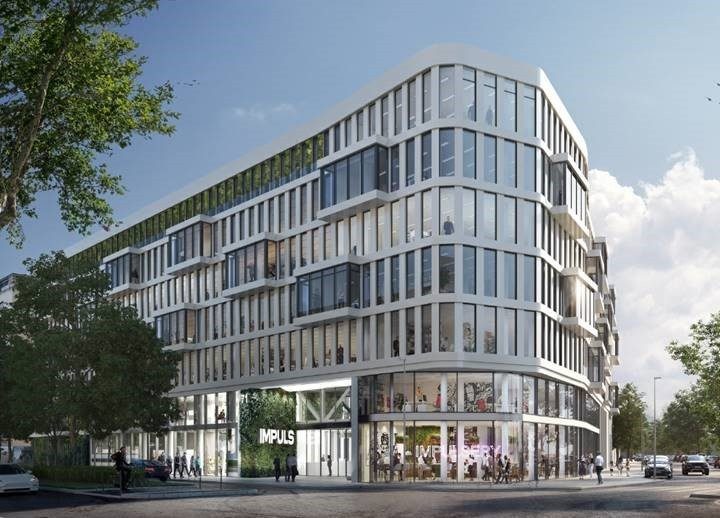 Contact
Communications, Swiss Life Asset Managers, Germany 
Stephan Pacho
Phone: +49 69 240031 447
stephan.pacho@swisslife-am.com

www.swisslife-am.com