As an investor, developer and holder of logistics, distribution and commercial real estate, Swiss Life Asset Managers offers a comprehensive range of services. Our customers benefit from our in-depth knowledge of the sector, our strong and established global networks and the long-term commitment of the Swiss Life Group.
Investor-developer with broad expertise
Amongst other things, we are developing large logistics halls and distribution centres, revitalising wasteland and erecting objects for city logistics. As production and logistics are closely linked, we are also developing mixed-use commercial real estate in cooperation with BEOS AG.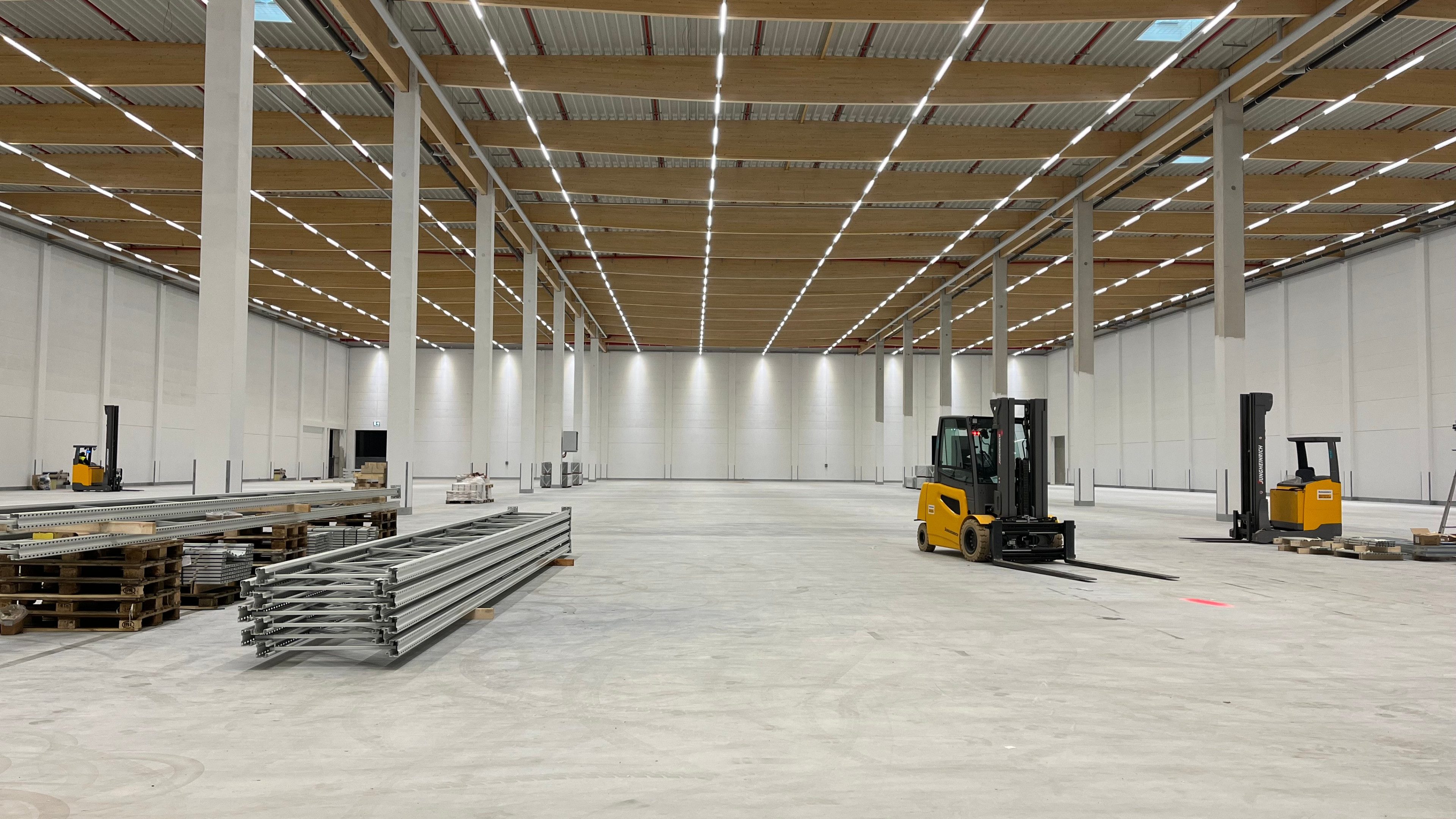 Systemically relevant at international and regional level
Logistics is indispensable for supplying the population and the economy with essential goods. Swiss Life Asset Managers is aware of its responsibility as a developer of systemically relevant infrastructure and takes its economic impact into account when planning all projects. The logistics industry is also of great and growing importance as an employer and economic factor. Swiss Life Asset Managers plans and develops logistics properties in partnership with cities and municipalities that see the establishment of logistics companies as an opportunity to create attractive jobs and strengthen local finances.
Experienced management with a strong network
The logistics team at Swiss Life Asset Managers has many years of development and investment experience in the European real estate business and an extensive network. In this way, the platform benefits from a global perspective and the necessary know-how. Being part of the well-capitalised Swiss Life Group also gives us access to a Europe-wide network of experts. With locations in six countries, we are always very close to our customers. This enables us to be successful sourcing and supports our investment activities on a national level.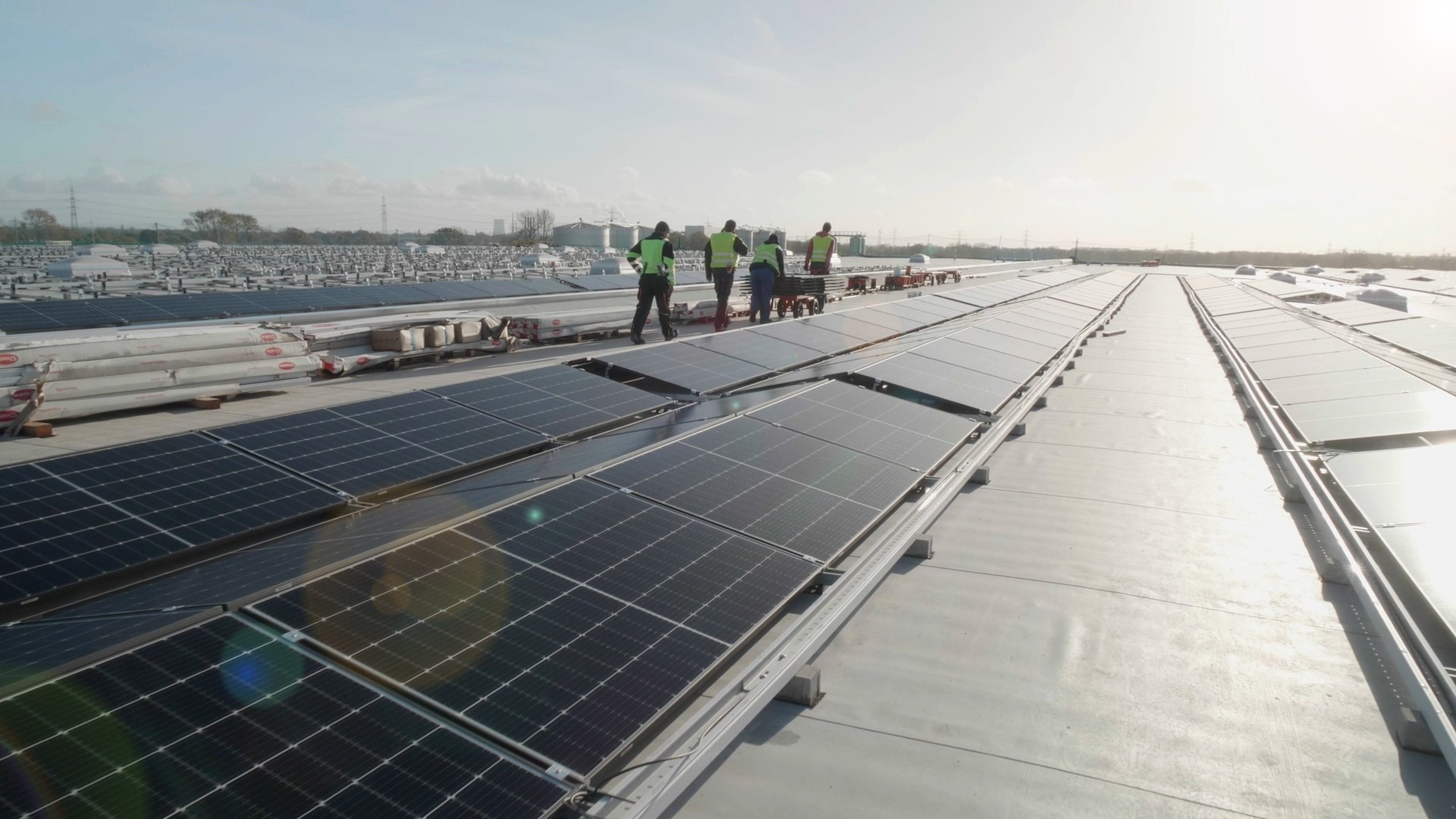 Partner for sustainable logistics
As a major European developer of logistics properties, our actions make a tangible impact on the environment and society. We therefore see it as our duty to incorporate sustainability aspects into our projects from the outset, to minimise their environmental footprint and to generate social benefits for employees, visitors and local residents. This is done both by designing our properties, which all meet the strict criteria of different certification systems such as DGNB, BREEAM and LEED, and by enabling our expertise in location planning to optimise their supply chains and thus avoid CO2 emissions.

Find out more about our sustainability strategy for logistics properties.