Outsourcing pension commitments for company pension schemes is beneficial – it strengthens your balance sheet and minimizes cost risk.
Many companies offer their employees a company pension in the form of classic pension commitments, which are carried on the balance sheet. Such commitments to retirement, disability and surviving dependents' pensions, which are based on salary and length of service, are dynamic – and involve significant planning, accounting and liquidity risks.
A good way out – outsourcing pension obligations from the company pension scheme
Outsource your pension obligations from an occupational pension scheme to one of our professionally managed pension funds. With the appropriate investment, suitable volatility and active risk management, you minimize your risk of having to make additional contributions due to market fluctuations. With Swiss Life Pensionsfonds AG, you gain an experienced partner – which was established as a legally independent pension institution by the German branch of Swiss Life AG, one of the leading providers in the occupational pensions areas. Swiss Life Pensionsfonds AG is open to companies in any industry with around 500 pension recipients and 1,000 employees or more.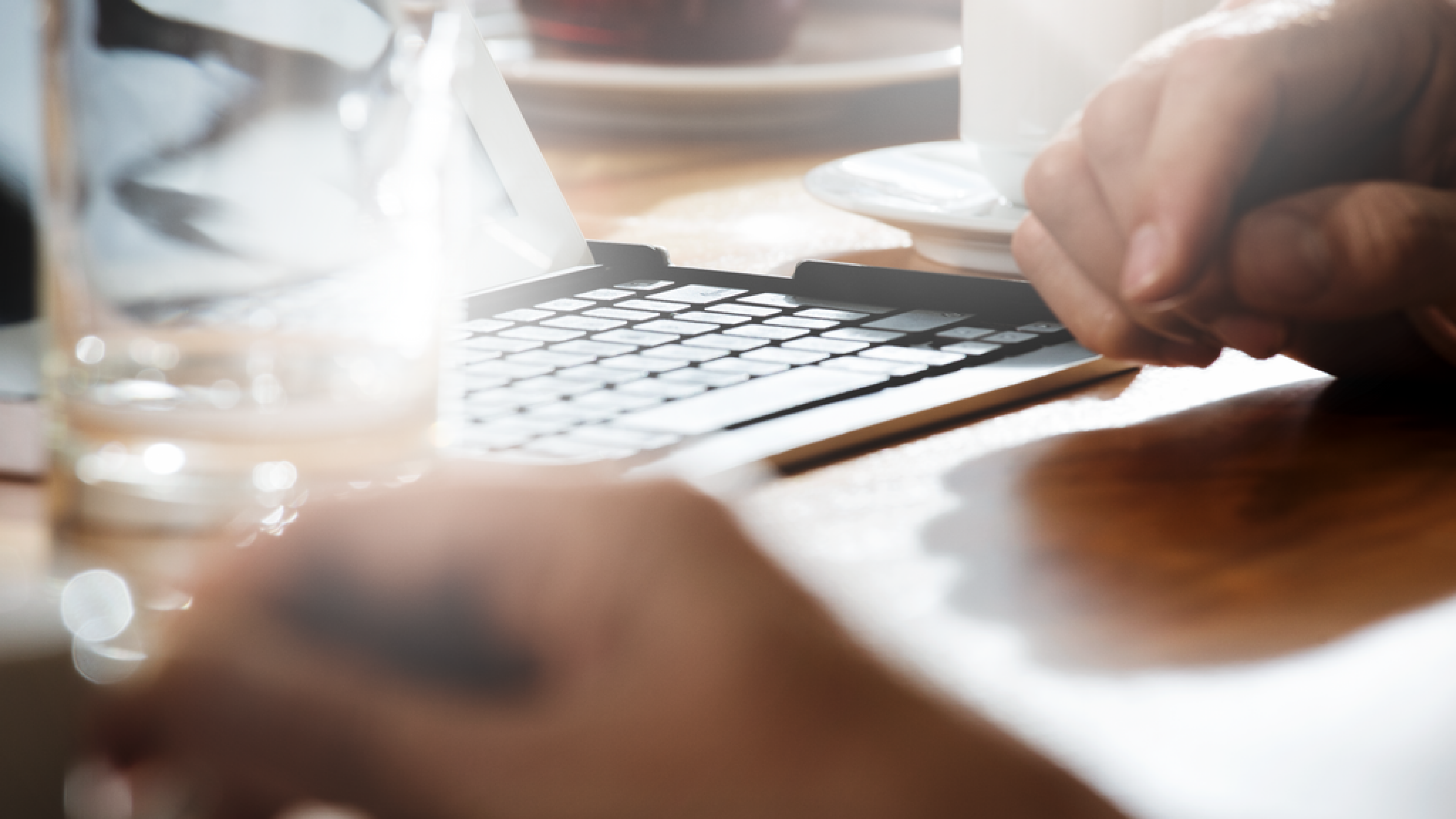 Strengthen your balance sheet, minimize risks – and enjoy further benefits
A strong partner at your side with over 160 years of experience in the insurance and investment business
Comprehensive expertise in all aspects of company pension schemes, including the "social partner model"    
Sensitivity in consulting and communication with management and works councils as well as with human resources, treasury and finance areas
Outsourcing and thereby decoupling of pensions from German Commercial Code (HGB) balance sheets – non-operating risks are eliminated, balance sheet stability is enhanced and refinancing risks due to the phase of low interest rates are reduced
Potential variant of liquidity-preserving outsourcing in several steps – while maintaining the tax incentive according to Section 3 No. 66 of the German Income Tax Act (EstG)
Special purpose pension assets based on professional calculation, strong asset management expertise and specialist knowhow in biometric risk management
Administrative relief and cost savings by outsourcing pension payment and administration to the pension fund
Customized investment strategy for your company 
Risk-conscious, diversified investment strategy with the goal of solid and stable long-term returns for your employees 
Capital investment via two own special funds for the outsourcing of pension obligations from the company pension scheme
Both funds invest globally across multiple asset classes and differ in their risk-return profiles – an individual investment mix is possible
Depending on your requirements and assets, we are also happy to support you with a special fund set up exclusively for your company